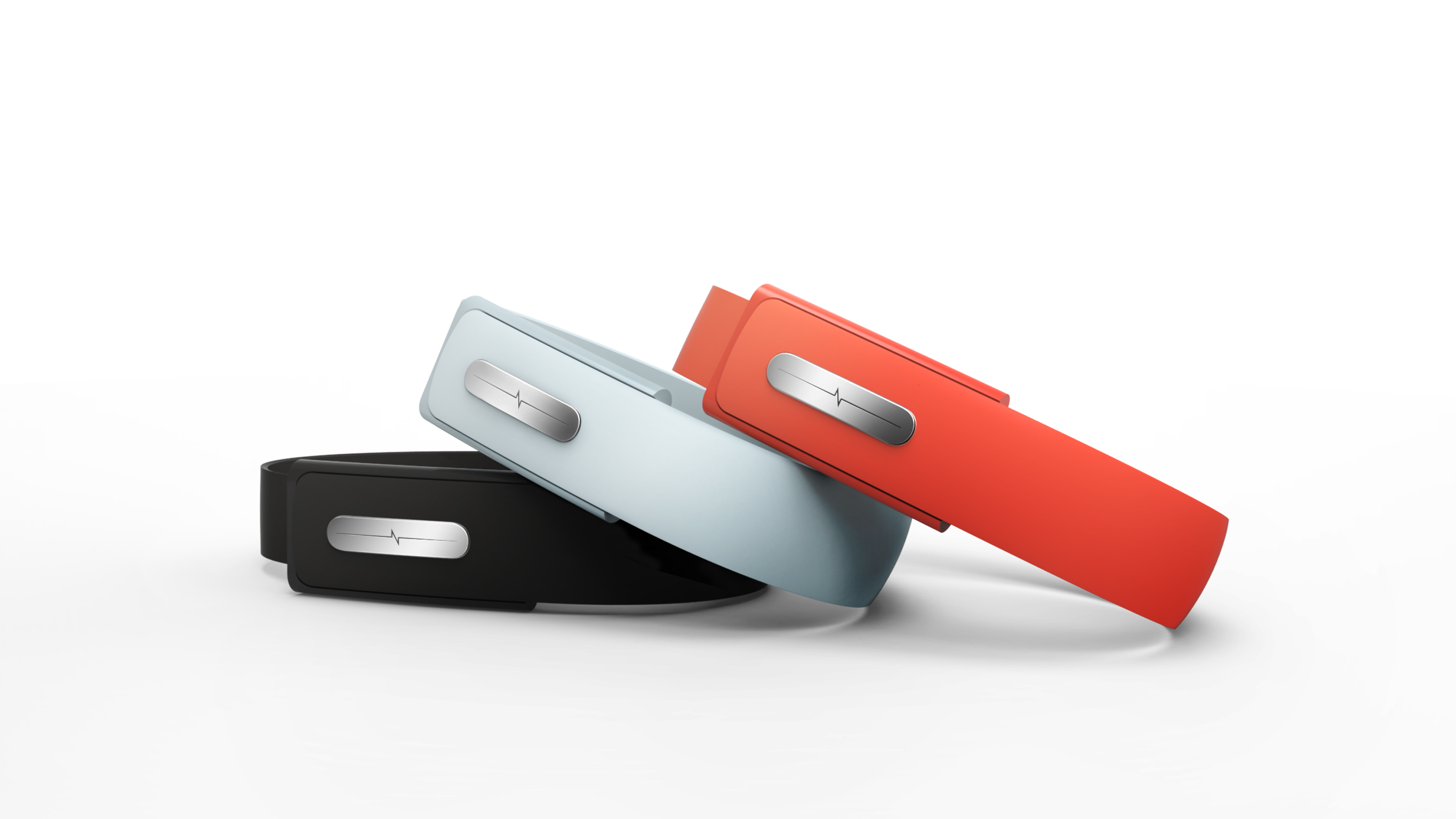 Bionym, the Toronto, Canada-based creator of the Nymi Band authentication wristband, closed a US$14m Series A round of funding.
The round was led by Ignition Partners and Relay Ventures with participation from Export Development Canada, MasterCard and Salesforce Ventures.
The company intends to use the funds to bring its market to market.
Led by Karl Martin, CEO and Founder, and Andrew D'Souza, President, Bionym has been developing the Nymi band, a wearable device that provides persistent authenticated identity based on a user's unique ECG. Its current focus is on solving authentication friction points such as passwords, PINs, keycards and other identity prompts.
The company – which has close to 40 employees – is continuing to increase its international team to work on the Nymi and its ecosystem of services, applications, and integrations and build strategic partnerships across a variety of industries.
Bionym has received more than 10,000 pre-orders for its Nymi Band, which will be released later this fall.
[youtube id="jUO7Qnmc8vE" width="620″ height="360″]
FinSMEs
24/09/2014