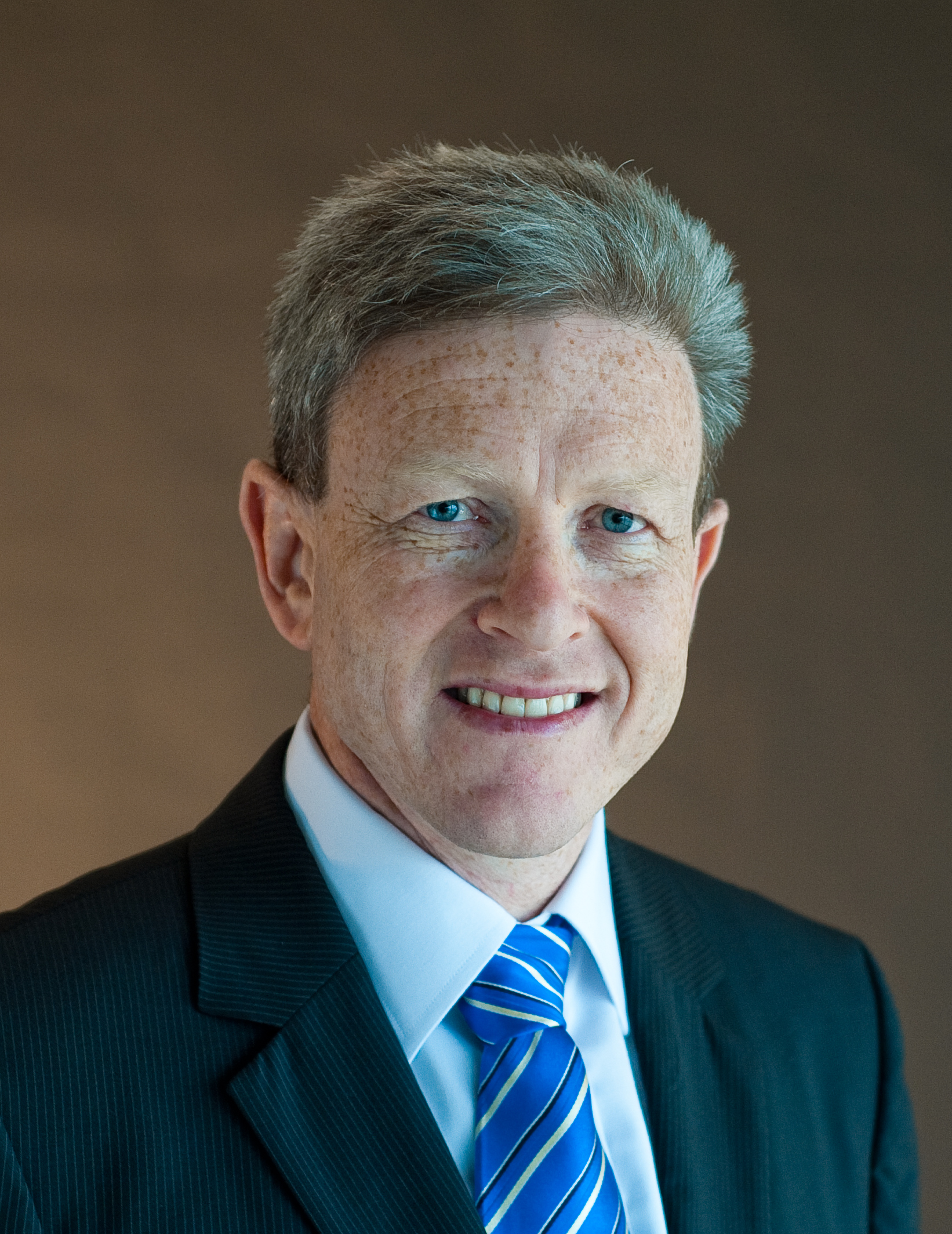 ThetaRay, a Tel Aviv, Israel-based provider of big data analytics solutions for advanced cyber security and operational efficiencies, has just closed a $10m Series B funding round (read here). CEO Mark Gazit, a senior executive with 20 years of experience in Israeli and international high-tech companies, answered our questions about the company, their offerings, the funding, etc.
FinSMEs: Hi Mark. First, can you tell us a little bit more about you? What's your background?
Mark: I have been involved in the cyber security space since my service in the Israeli Air Force. Before joining ThetaRay, I served as Managing Director of Cyber and Intelligence Solutions for NICE Systems, providing cyber security services to homeland security and classified sectors. For many years, I was also a trusted consultant to homeland security entities in Israel.
FinSMEs: Let's speak about ThetaRay. What's the opportunity you found in the market?
Mark: The thin line between the physical and virtual worlds is becoming blurred. Today, criminals can use the virtual world of the network to affect physical infrastructure, and virtually access financial institutions in order to steal money. Yet most companies are still using a security approach that is based on analyzing network traffic, when what's under attack are the financial contracts, healthcare records and critical infrastructure. So there's a need for a company that can protect the physical infrastructure against unknown cyberthreats. We solve a problem that was previously believed to be unsolvable.
FinSMEs: How does ThetaRay work? Tell me something about the features…
Mark: Using Hyper-Dimensional, Multi-Domain Big Data Analytics, we look simultaneously at different sources of data to identify subtle, almost hidden signs of threats and attacks. For example, while protecting a power facility, we look at the data delivered by turbines as well as the network. Using our mathematical approach, we can identify abnormal behavior that signifies that a cybersecurity attack or other threat is taking place.
FinSMEs: Can you introduce the other team members?
Mark: I'm glad you asked that, because the real power behind the company is the people. On the academic side, our company founders are Professors Amir Averbuch and Ronald Coifman, who spent seven years developing the big data anomaly detection algorithms that power our solution. On the implementation side, we have our VP of product marketing Udi Solomon, who previously led Check Point's Cloud Security and Threat Prevention product lines, and is very familiar with the problems of advanced persistent threats. Our CTO Daphna Steinmetz spent 15 years with Comverse before leading strategy and innovation for AmDocs, so she is very familiar with Big Data issues. Our other team members come from leading cybersecurity companies.
FinSMEs: Where are you now in terms of growth? Some numbers?
Mark: We're a one-year company but with ten years of academic research. We have 20 people, and expect to double that number this year. We have a small but steadily increasing number of customers, including the largest organizations worldwide.
FinSMEs: You just raised funding. What can you tell me about the investors? How are you using the funds?
Mark: We're very pleased to have the best possible investors. Money is the least of the value they provide to the company. One is General Electric, today the largest player worldwide in the Industrial Internet. We also have JVP, considered to be one of the best VCs in the world, and Bank Hapoalim, a leading Israeli financial institution. In this round, we have just the right mix of strategic investors, venture capital investors and financial investors.
As for how we are using the funds, we've been seeing a very large demand for our solution in the United States, so we are opening an office there to increase our ability to provide solutions to U.S. companies.
FinSMEs:…future plans?
Mark: We plan to expand into additional geographies; we are seeing interest from companies in Asia, Europe and Latin America. Also, although we are currently focused on critical infrastructure and the financial sector, we intend to move into additional vertical markets like telecom, healthcare and more.
FinSMEs: you are based in Tel Aviv, a famous startup ecosystem. What can you tell me about it? Exciting?
Mark: Being a global company based in Israel provides an unlimited source of innovation, especially in cybersecurity because Israel is one of the most attacked countries in the world in terms of cyber attacks. This creates an ecosystem that combines technology, venture capital and military experience to create a flow of people who, at a very young age, have an extensive level of proven experience in cybersecurity.
FinSMEs
29/07/2014