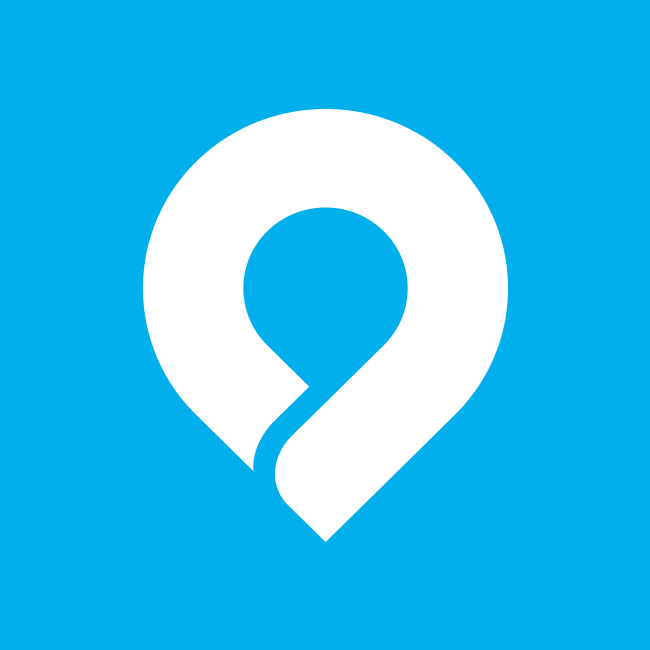 Palo Alto, California-based Nest entered into an agreement to acquire San Francisco, CA-based Dropcam for $555m in cash.
The transaction, whose amount is subject to adjustments, is subject to customary closing conditions.
Led by CEO and founder Tony Fadell, Nest provides a thermostat and smoke and CO alarm developing hardware, software and services. The products are sold in the U.S., U.K. and Canada, and are installed in more than 120 countries. The company was acquired by Google (GOOG) for $3.2BN in January 2014 (read here).
Founded in 2009 by CEO Greg Duffy, Dropcam provides a cloud-based Wi-Fi video monitoring service with free live streaming, two-way talk and remote viewing that allows users to stay connected with places, people and pets, wherever they are.
It has raised the following rounds:
31/07/2013: Dropcam Raises $30M in Series C Funding
19/06/2012: Dropcam Raises $12M in Series B Funding
21/09/2011: Dropcam Raises $5.8M in Series A Funding
FinSMEs
22/06/2014