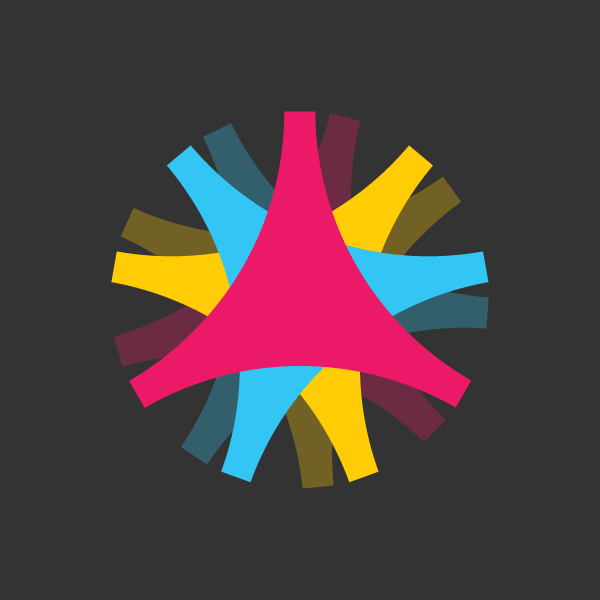 Pollen, a London, UK- and San Francisco, CA-based based digital receivables financing platform, launched its closed beta in the US and UK.
The company, which is pioneering a new class of capital, Velocity Capital, aims to enable developers to accelerate the growth of their business by expediting access to their app store receipts giving them faster access to revenue.
Currently, app developers can wait more than 60 days to be paid for their app sales or in-app purchases from the leading app stores. Pollen wants to free this revenue early, paying 95% of proceeds to developers every seven days, which enables companies to reinvest earned revenues back into their business, accelerating their user acquisition campaigns or product development cycles.
A range of independent and venture backed start-ups have already had early access to the initiative and the company promises it will deploy in excess of $150M of "Velocity Capital" to mobile app developers during 2014.
Led by Martin Macmillan, CEO and co-Founder, Pollen is supported by ClalTech (wholly owned by Access Industries Group), Archimedia, and angel investors including Shukri Shammas and Alvaro Alvarez del Rio (Initial Capital).
[vimeo id="96002317″ width="620″ height="360″]
FinSMEs
22/05/2014