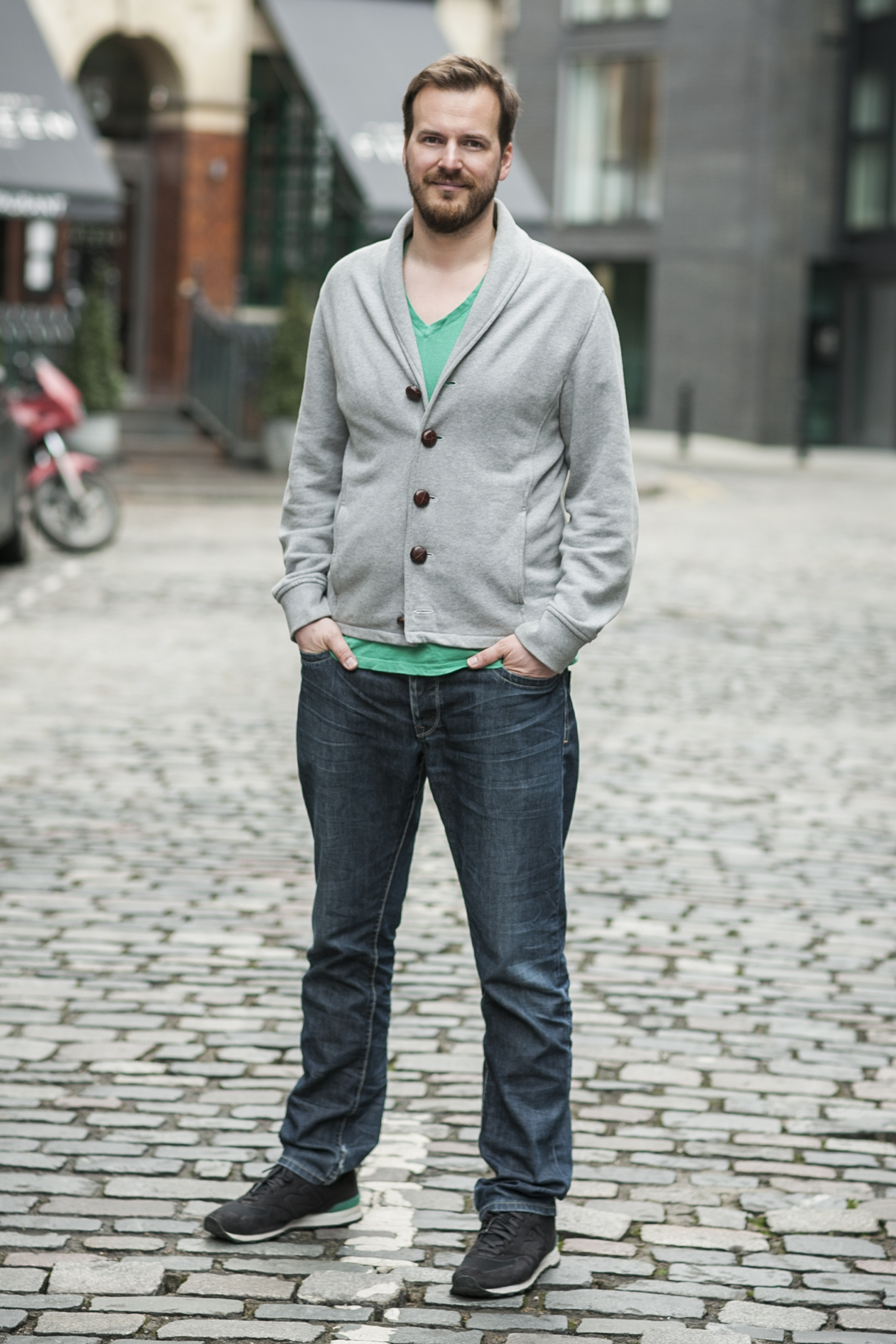 He was Skype's director of strategy until 2008, starting as its first-ever employee. In his own words, he helped take the business from an idea on the back of a napkin to a multi-million user business. He is also an active advisor and angel investor with investments including Tweetdeck, Mendeley, OMGPOP, Betaworks, Farmeron and Teleportd, among others.
This is the impressive background of Taavet Hinrikus, co-founder and executive chiarman of TransferWise, the London, UK-based international money transfer platform. He joined us and answered our questions about his fintech startup.
FinSMEs: Let's speak about TransferWise. What's the problem you want to fix?
Taavet: International money transfers are more expensive than meets the eye – even when they claim there are "no fees". Many banks take as much as 5 percent of the money being sent. TransferWise allows people to transfer money abroad at a lower cost than ever before by using technology to remove all the fees the industry has kept hidden for decades. Customers have already moved more than £1bn using the platform – an approach that has put over £45m back in their pockets.
FinSMEs: How does it work?
Taavet: All customers have to do is go to the website, type in theirs and the recipient's details and how much they want to transfer. They then have a choice: they can either type in their debit card details or they can go on to their internet banking and send the money to TransferWise manually. They will then receive a confirmation email when we've received the money and then another when it's been paid out to the recipient. The whole process takes only takes 1-2 working days – it normally takes a bank twice as long.
The technology is based on a peer-to-peer system. If someone wants to convert their pounds to euros, TransferWise's technology finds someone who wants to transfer money in the opposite direction (that is – euros into pounds). The system automatically matches the currency flows at the real mid-market exchange rate and then pays out from the local euro or pound account, meaning the money never actually moves across borders. Doing things this way means customers can avoid traditional banking fees altogether.
FinSMEs: What's the business model?
Taavet: TransferWise makes money from charging a low-cost service charge on each transaction – for a Pound Sterling to Euro transfer, for example, it charges £1 on every transfer under £200, 0.5 percent on all amounts above that. TransferWise will only ever offer you the mid-market rate, presenting all its costs upfront before you make the transfer.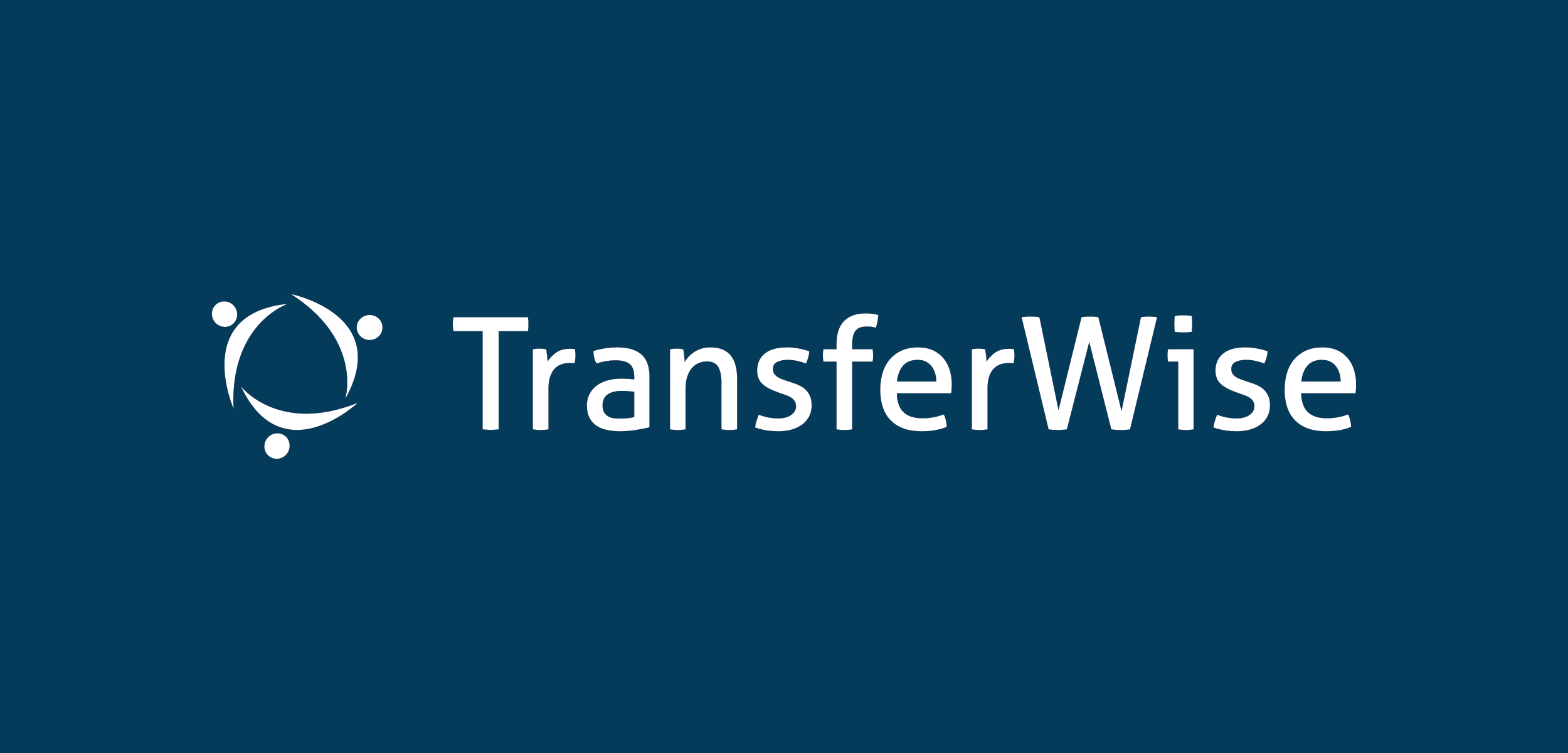 FinSMEs: Some numbers?
Taavet: We've transferred £1bn worth of customers' money to date.
FinSMEs: You have raised vc from well known investors. Who are they?
Taavet: So far we've attracted $7.35m from a number of investors. Most recently this includes Facebook's first outside investor and co-founder of PayPal, Peter Thiel. This marked his first Valar Ventures investment in Europe.
Other investors include SV Angel, fellow PayPal founder Max Levchin, IA Ventures, Index Ventures, TAG (Robin Klein and Saul Klein), Seedcamp, Betfair's former CEO David Yu, and the owner of Le Monde Xavier Niel (via Kima Ventures).
FinSMEs: …future plans?
Taavet: Growth, growth, growth!
FinSMEs
01/05/2014