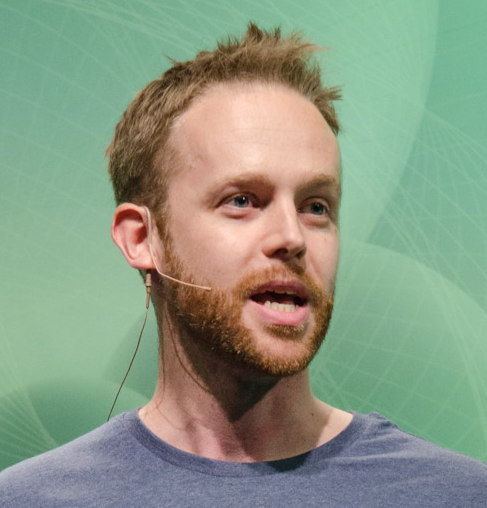 Satago, the London, UK-based online platform that enables small businesses and freelancers to get paid on time, last week announced a $1m second funding round (read here). Founder and CEO Steven Renwick joined us and answered our questions, disclosing the name of the leading investors and telling us something more about himself and the company.
FinSMEs: Hi Steven. First, can you tell us a little bit more about you? What's your background?
Steven: My background is a little bit eclectic – I started out as a research scientist, with a PhD in Genetics from University College London. I think worked in pharmaceutical consulting for 5 years and it was there that I got interested in databases and online products. The company I worked for sold databases of business information and I managed and developer those products. After that I did an MBA at Oxford University, then joined the global eCommerce incubator company, Rocket Internet, whom I worked for in London and Berlin.
FinSMEs: Let's speak about satago. hod did you come up with the idea of creating it? What's the problem you wanted to fix? and what's the opportunity you found in the market?
Steven: My motivation to start Satago was based on my experience with a family business in the construction sector, which is notorious for late payment. I was struck by the lack of information available to companies – credit reports could tell you *if* a company could pay you, but not *when*. I figured that if we could use the old eBay model of giving feedback on your customers we could liberate some of that payment behaviour information and help small businesses get paid faster.
FinSMEs: How does satago work?
Steven: Satago connects to your accounting system so with one click we can integrate your data. We then take over the process of reminding your customers that they owe you payment through a series of escalating email reminders and payment demand letters. Ultimately we can get credit managers on the phone for you to phone your clients asking for payment.
FinSMEs: Can you introduce me the other team members?
Steven: My co-founder is Adam Horner. I was originally a solo-founder and found Adam after a long search for a good business partner. Adam was the first UK employee at Palantir Technologies, a rapidly growing US tech company that specialises in the analysis of "big data".
FinSMEs: Where are you now in terms of growth? Some numbers?
Steven: We're hiring our core team just now so that we will be 6 people in a couple of months. The number of companies using Satago is in the hundreds, and that is without really marketing the platform much yet.
FinSMEs: You just raised a funding round on AngelList. What can you tell me about the fundraise process on the platform?
Steven: AngelList was a great way for us to raise our visibility. We already had more than 25% of our round committed, but very quickly after being featured on AngelList we had more than 50% committed and we wrapped up the round very quickly after that.
FinSMEs: What about the investors? How are you using the funds?
Steven: The main investors are E-merge and BDMI. The main use of the funds is to hire a team to continue building Satago in to a first-in-class credit management tool.
FinSMEs:…future plans?
Steven: Lots! But it's too soon to reveal them all. We want to be the equivalent of Zendesk to the credit management space.
FinSMEs
20/05/2014