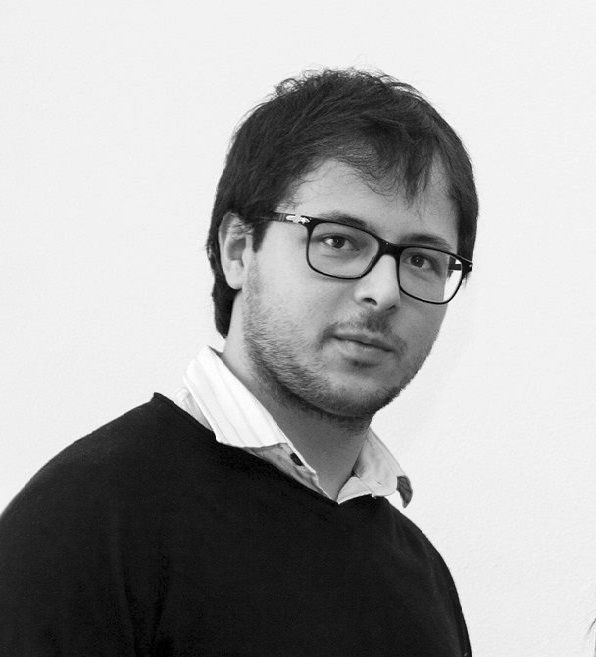 GamePix is one of the hottest startups in the Rome ecosystem. The company, which operates a platform where users can play free online #HTML5 games, is growing fast: amazing partnerships closed and a round expected to be closed soon. Valerio Pullano, the CMO, joined us and answered our questions.
FinSMEs: Hi Valerio. First, can you tell us a little bit more about you? What's your background?
Valerio: I graduated in Economics at La Sapienza University of Rome, I have been interested in digital marketing since I was young and I've always been a videogames lover.
FinSMEs: Let's speak about GamePix. What's the opportunity you found in the market?
Valerio: We operate in the videogames industry, a very big and fast growing market and we want to cover the niche of HTML5 games publishing. The HTML5 games market is still young but it represents a huge opportunity for games developers: you code the game just one time and you can publish it on mobile, desktop and everywhere else…right away!
FinSMEs: How does GamePix work?
Valerio: Basically, GamePix matches the offer and answer of two different entities: first are HTML5 game developers wanting to reach users and monetize their games; on the other side we have publishers in need of high quality content to engage and monetize their users. By partnering with these two actors, GamePix creates business opportunities and shares revenues with them.
FinSMEs: Can you introduce the other team members?
Valerio: GamePix was founded about one year ago by Edouard Wawra – CEO, Justine Silipo – COO, and myself – CMO. We met at InnovactionLab where we decided to work together. Since then the team has been growing up with Giulia Scifoni – Graphic Designer and Emiliano Tomaselli – Lead Developer, and is now comprised of 10 people!
FinSMEs: GamePix has closed some important partnerships. What can you tell me?
Valerio: That's true and we are very proud of this. We started partenering with Microsoft and Nokia who funded us through the AppCampus program to develop our WindowsPhone app, which will be launched later this month. Then we partnered with Kaspersky Lab to give their users a privileged access to our games and we have now closed a terrific partnership with Miia, an italian provider of smartphones and tablets.
Since this week, all Miia's smartphones and tablets are going to have our app "Miia Games" powered by GamePix pre-installed. The app contains tons of great games (new ones every week), all available right away, with no need to be downloaded: just click and play!
FinSMEs: Where are you now? Some numbers?
Valerio: As I said, our team includes 10 people from all over the world: designers, illustrators, developers and others. We already have 250k users on our website, one of GamePix's main distribution channels; In addition, our Windows Phone app will be featured by Microsoft all over the world; Miia devices – with our app installed – are 100k right now and will grow in the next months. We are now looking for new partners, mainly websites wanting to use our Enternainment as a Service solution (EaaS): a complete-games-section to engage and monetize users.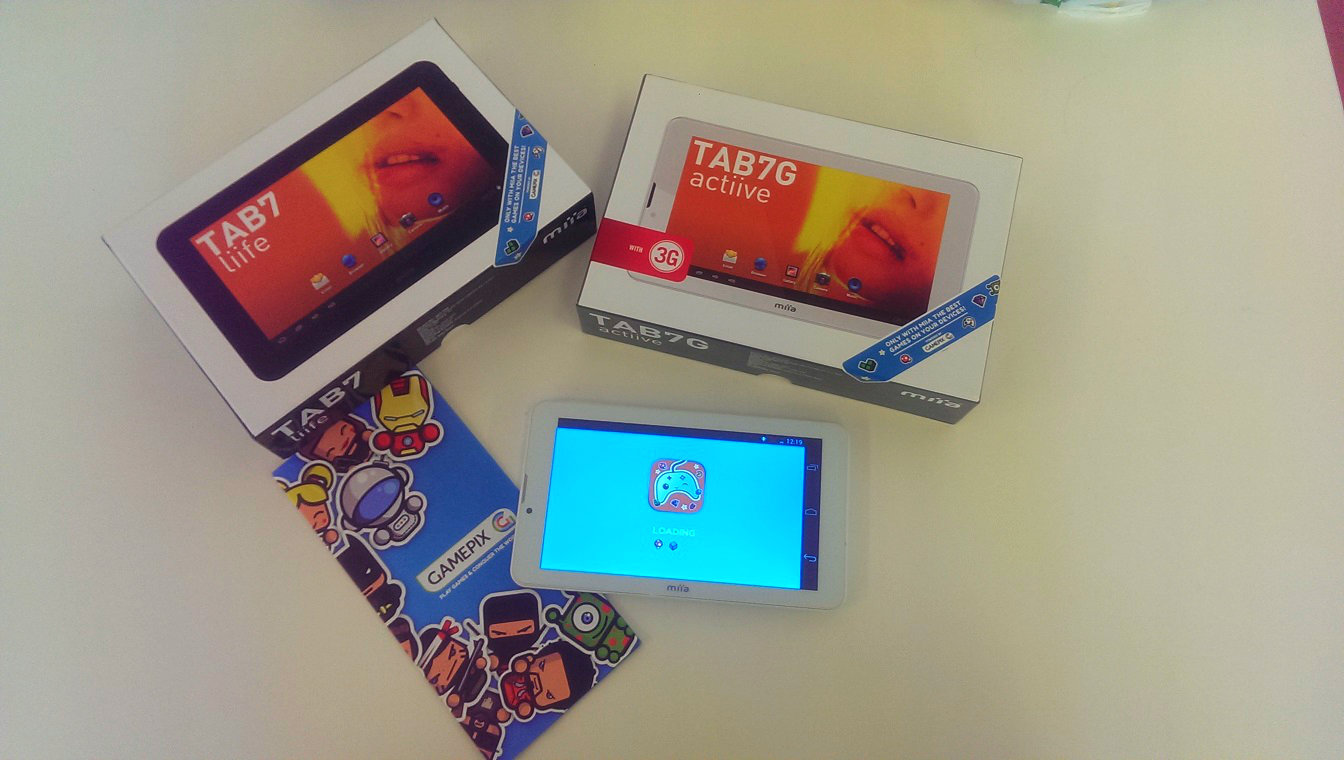 FinSMEs: You recently raised a first funding round. What can you tell me about the investors? Are you seeking additional funds?
Valerio: We started with LuissEnlabs who provides us with the first financial support. Then, after a 6-month acceleration program, we closed another funding round with LVenture Group and a British private investor. We are now in the process of finalizing the third round with private investors.
FinSMEs:…future plans?
Valerio: We are constantly looking for new partners and great HTML5 games to distribute them on our channels. We believe that game developers are the rockstars of today: videogames are their art and they must have the visibility they deserve. During the next month, we will launch our new website where publishers and developers will be able to use our ready-to-use-EaaS in just a couple clicks.
FinSMEs
13/05/2014