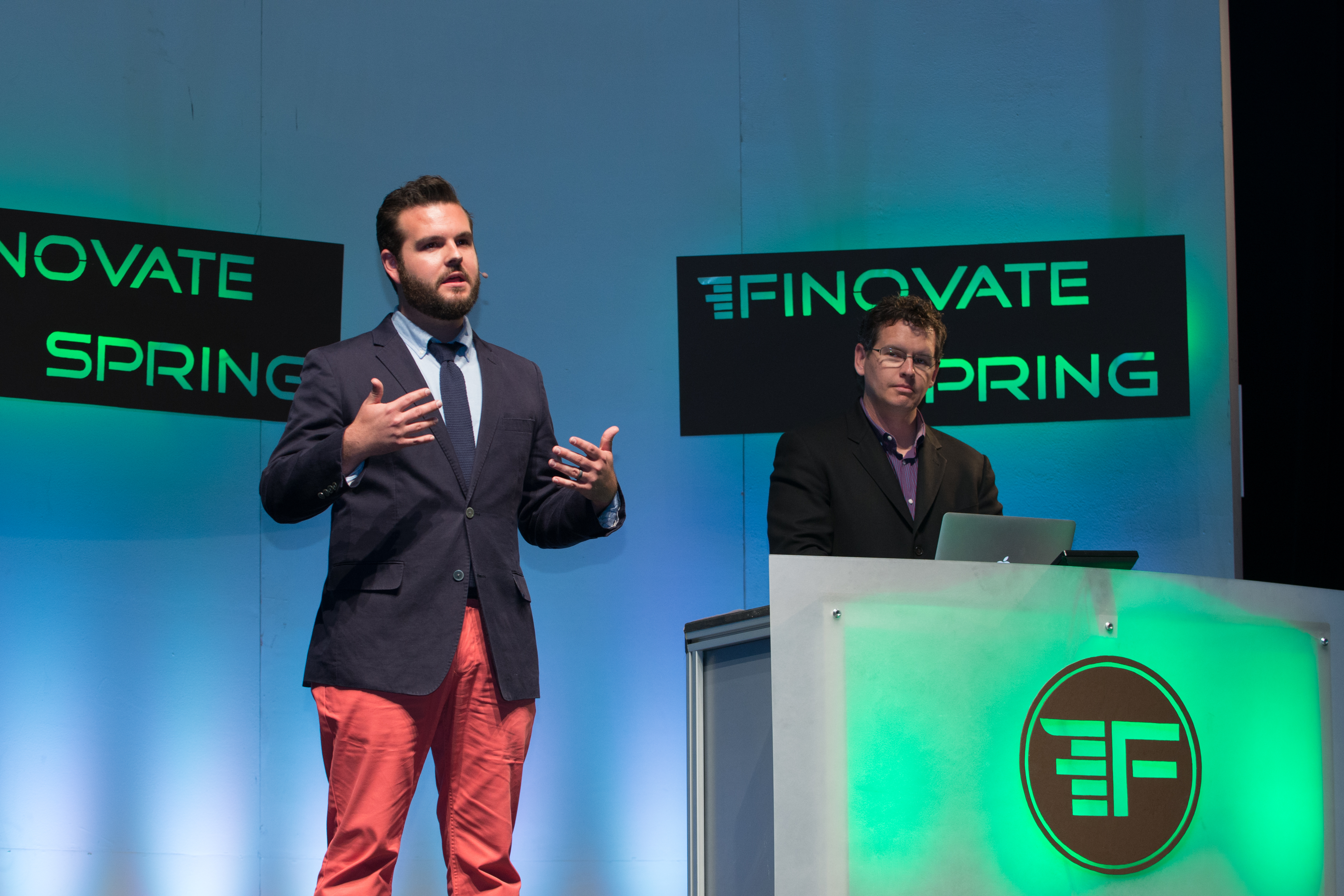 Yesterday, Denver, CO-based fintech startup BodeTree announced a $2m round of funding (read here). Today, Chris Myers answered our questions about the company and their solutions.
FinSMEs: Can you tell us a little bit more about you? What's your background?
Chris: My background is in finance and strategy. I started my career in consulting, focusing mainly on valuation and litigation support for small and mid-sized businesses. From there I moved over to the corporate world and joined the strategy team at the Apollo Group (APOL). While I've always worked in finance or strategy, it's the human element of business that fascinates me. Hopefully that shows through in BodeTree.
FinSMEs: Let's speak about BodeTree. What's the problem you wanted to fix? And the opportunity you found in the market?
Chris: Entrepreneurs start their businesses for a number of reasons. Some want the freedom of being their own boss and others simply want to pursue their dreams. No one, however, started a business because they love digging through spreadsheets to make better decisions. The trouble is that for most business owners, making decisions (let alone the right decisions) is really hard. That's why we created BodeTree. BodeTree helps small business owners understand where they've been, where they stand today, and most importantly where they can go in the future. We unlock secrets hidden in their financial data to help them make better decisions so they can find success doing the things they love.
FinSMEs: How does BodeTree work?
Chris: BodeTree syncs with popular accounting systems such as QuickBooks or Xero to bring the insights and tools of the Fortune 500 to the Fortune 5 million. Business owners can then navigate their past, present, and future to make better decisions. With BodeTree, things like business valuation, peer comparison, and access to capital easy.
FinSMEs: Can you tell me about the other team members?
Chris: My co-founder, Matt Ankrum, is the former head of strategy for Apollo Group and a former Janus portfolio manager. Our COO, JT Archer, headed up Global Operations for Level 3 and has extensive startup experience.
FinSMEs: Where are you now in terms of growth? Some numbers?
Chris: BodeTree currently works with over 50,000 small business owners. We expect to quadruple this number within the next 12 months.
FinSMEs: You just raised a second funding round. What can you tell me about the investors? How are you using the funds?
Chris: The investment round was led by Denver-based Greenline Ventures. The funds will be used to further scale our user base and grow revenue.
FinSMEs
15/05/2014