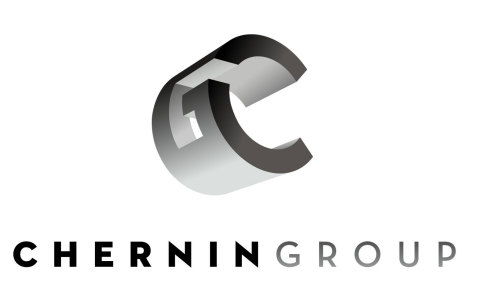 Premier communications holding company AT&T Inc. (NYSE:T) and Los Angeles, CA-based The Chernin Group, which manages and invests in media businesses around the world, have teamed up to form a venture to acquire, invest in and launch over-the-top (OTT) video services.
The Chernin Group and AT&T have committed over $500m in funding to the venture whose strategic goal will be to invest in advertising and subscription VOD channels as well as streaming services.
Led by Peter Chernin, Chairman and CEO, The Chernin Group brings assets as well as expertise, including contribution of its majority stake in Crunchyroll, a subscription video on demand service.
TCG has built, managed, operated and invested in businesses in the media, entertainment and technology sectors around the world since 2010. Assets include Chernin Entertainment, CA Media, Fullscreen, Crunchyroll, Pandora, SoundCloud, Flipboard, Scopely, MiTú, Base79, Medium, and Tumblr (sold to Yahoo!).
FinSMEs
22/04/2014