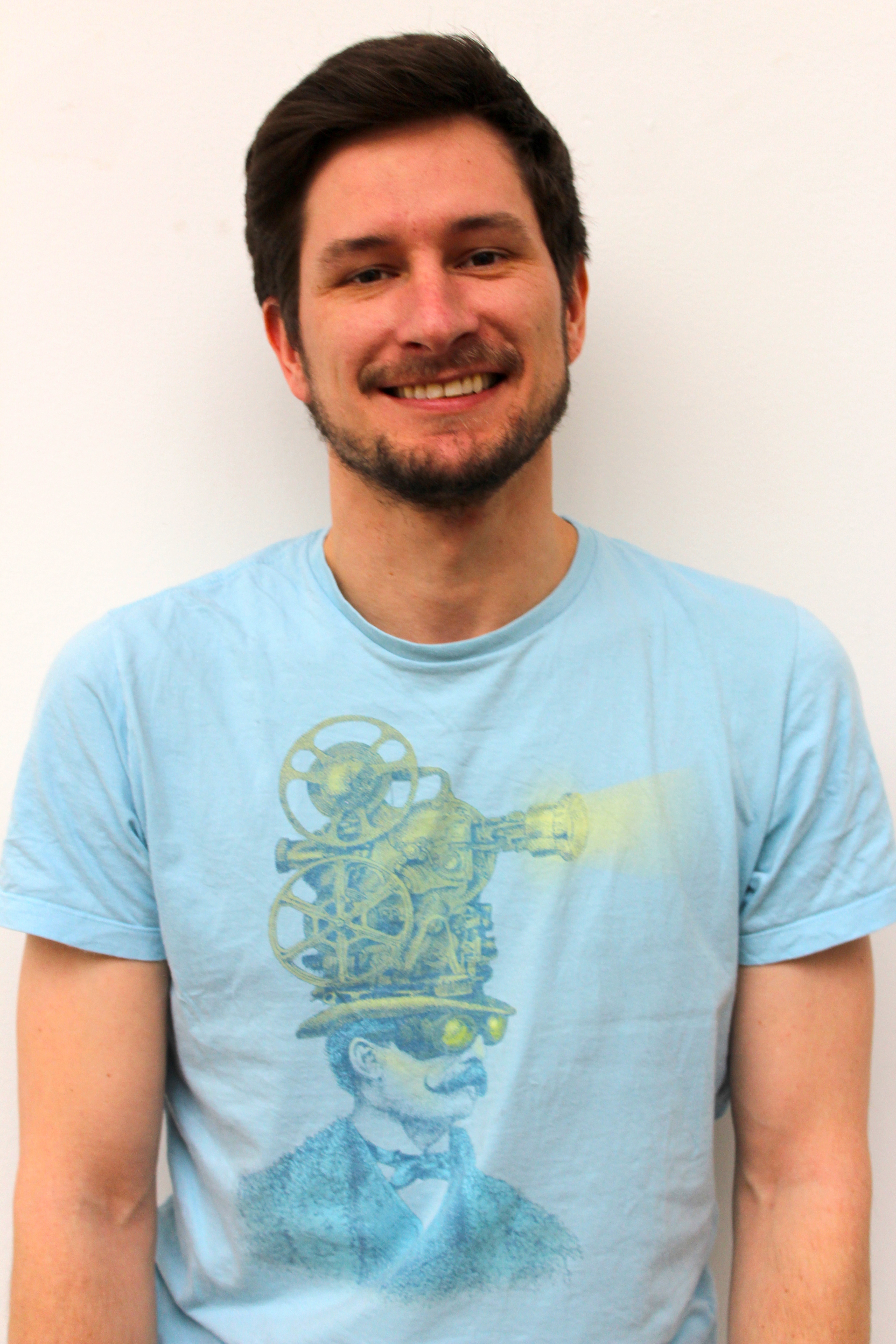 Personal banking is too complicated. That's the reason Jonas, Wilken, and Oliver of Berlin-based Avuba are creating the bank account we always wanted! "Life is complicated and banking doesn't need to be", they say. One of the three, COO Wilken Bruns (photo) answered our questions about the project.
FinSMEs: Hi Wilken. First, can you tell us a little bit more about you?
Wilken: I'm a German born and raised in Africa. I studied Behavioural Economics and Entrepreneurship in the Netherlands, where i got hooked on startups and made my first attempts to build a scalable tech-business -> sunglasses designed by the crowd #fail. I realised I had much to learn, packed my bags and left for Berlin. I was fortunate enough to meet my mentor and former co-founder of Startupbootcamp Berlin, Alex Farcet. During the last two years we ran two programs. I learned more than I could have ever imagined from the startups we accelerated and the amazing mentors the program brought together. I'm now here at TechStars London and not sure how it happened…
FinSMEs: Let's speak about Avuba. how did you come up with the idea of creating it? What's the problem do you want do fix?
Wilken: My co-founder Jonas (CEO) had the original idea and vision and started out in early 2013 before we joined in autumn. He felt frustrated with his banking experience and so did Oliver (CPO) and I (COO). Time consuming and bureaucratic processes, bad usability, hidden fees, unfriendly service can make banking a horrid process! Banks have legacy infrastructure, slow decision making processes and the wrong culture to be able to innovate at the pace that technology is moving, especially when it comes to creating a great product for digital natives like ourselves. It seems the best they can do is the occasional facelift of their apps and online banking. We're sick of waiting, so we're rebuilding the structure of a bank from the ground up and creating the fastest innovating consumer retail bank in history 🙂
FinSMEs: Tell me something more. How does it work?
Wilken: We're building a mobile-first bank account for Europe. It's free to use; hassle free to sign-up; beautiful and easy to use; you can send money to your friends in under 5 seconds and you'll always know how you're spending your money. The idea is to build this into a platform for banking where we're able to connect your favourite financial services for international remittence, savings accounts, mortgages, peer-to-peer lending or investments directly into your bank account. At the same time we provide our API to new financial services that want to use our banking infrastructure. Here's a nice article on how that can look like: http://jackgavigan.com/2014/04/14/disruptive-bank/
FinSMEs: What's your business model?
Wilken: At the moment we're making money on interchange fees and interest on deposits just like banks do. The account is completely free and any European can sign up in 10 min. through their mobile phone. The idea is to get a lot of users as fast as possible. The opportunities to monetize on top of that are endless.
FinSMEs: some numbers?
Wilken: Let's just say we're acquiring customers at a fraction of what banks are paying today.
FinSMEs: please, introduce the other team members? Where are you based?
Wilken: We have an incredibly talented team of 11 people in Berlin, including 6 developers. Jonas built an online marketing company in his previous life. He's also knows how to code , which the dev team couldn't be happier about. He actually built the first tech. Oliver has a passion for creating beautiful products and coding front-end. We he showed with his last startup Weavly, a really cool online video mashup tool. We're now on the look out for a CTO. (have a look on their career page here).
FinSMEs: funds…have you raised some funding so far? bootstrapped?
Wilken: We've just closed a substantial angel round and already took on some convertibles for the Seed Round, which we're opening at TechStars Demo Day on June 20.
FinSMEs: Are you seeking vc?
Wilken: We're focusing on building a great product. Until now the money has found us 🙂 Ironically that's a perk of building a bank.
FinSMEs:…future plans?
Wilken: Fix banking.
FinSMEs
16/04/2014