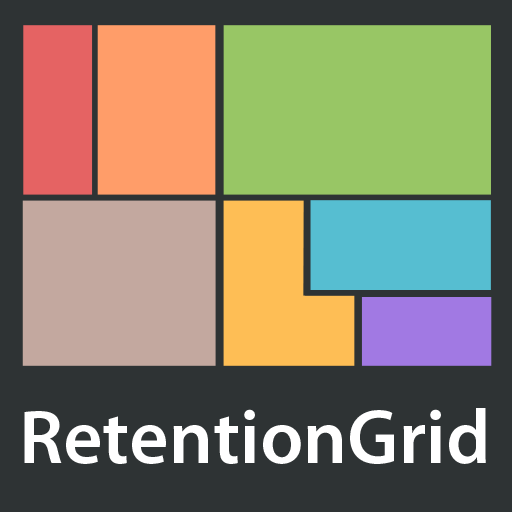 RetentionGrid, a Berlin, Germany-based provider of a platform for small and midsize e-commerce shops to predict and produce repeat business, raised €520k in in seed funding.
The round was led by Connect Ventures, with participation from SoundCloud founders Alex Ljung and Eric Wahlforss, Leanne Pittsford (Start Somewhere), Leah Neaderthal (Start Somewhere), Turi Munthe (former founder of Demotix), and Jeremy Millar (Magister Advisors).
The company intends to use the funds to expand its platform, and introduce an API that enables any e-commerce business to work with RetentionGrid even if they are not built on a platform.
Launched in April 2013 by four co-founders, Kevin Dykes, David Anderson, Karsten Rieke, and Sandy Hathaway, RetentionGrid provides non-technical marketing and sales person with a SaaS predictive microsegmentation application for customer retention.
In ten months, the company has signed up thousands of e-commerce shops from over 50 countries and is now launching version 2.0, which includes new technology that predicts which online shoppers have the greatest potential for placing a next order, the point in time when they would be willing to buy again, what they will be interested in buying, and then automatically sends a campaign to each individual with the right content at the right time.
They were also selected for the SAP Startup Focus Program with access to SAP HANA technology.
FinSMEs