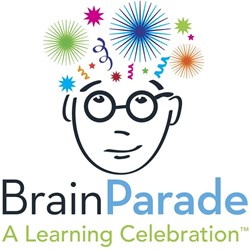 Brain Parade, a Stamford, Conn.-based developer of learning and assessment solutions for children with special needs, recently raised $700k in seed funding.
Following the round, which took place in the end of 2013, the company appointed a group of leaders to its newly formed Board of Directors.
Members include:
– Jim McClafferty, Founder and President of Brain Parade
– Kevin Custer, Founding Principal of Arc Capital Development
– Clifford Flowers, CEO of Patriot Scientific Corporation
– Gregory Tranter, Executive Vice President, CIO and COO of The Hanover Insurance Group
– Andrew Whittingham, President and CEO of C.A.W.L. Developments Inc.
The company is using the funds to expand the capabilities of its app, See.Touch.Learn.®.
Brain Parade is a developer of learning solutions for children with autism and other special needs. The company has created See.Touch.Learn., an iPad application and online community, which serves as a visual assessment learning system that can be shared with others. It is used by more than 390,000 teachers, therapists and parents worldwide to help children with special learning needs improve language, emotional, social and other essential skills.
FinSMEs
20/02/2014