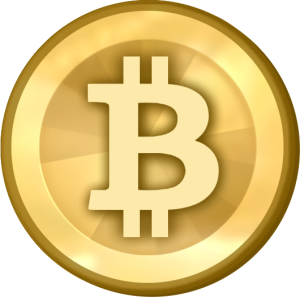 Developers of the Master Protocol and large holders of Mastercoin, a metadata layer on the Bitcoin blockchain, launched a $30m open call for Master Protocol-based projects and funds to support their development.
The Master Protocol enables the creation of a peer-to-peer exchange where traders can buy, sell and trade bitcoins for Mastercoins plus other digital tokens, as well as conduct other smart property transactions.
The Mastercoin foundation supports the open-source development of applications that support protocol and does not have an operational role in peer-to-peer exchange.
To be considered, projects:
– Must operate on top of the Master Protocol standard
– Must store its data and records in the Bitcoin decentralized blockchain
– Must use one of the features of the Master Protocol for its operations
– Must add to the infrastructure of the Master Protocol platform
Approximately 150,000 Mastercoins (MSC) will be put back into the Master Protocol ecosystem for projects building on top of the MSC platform. To find details of the initiative, visit http://www.mscdevs.com.
FinSMEs
13/02/2014