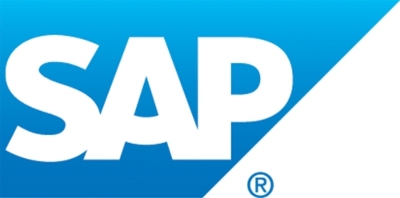 SAP Ventures, the venture capital firm affiliated with SAP AG (NYSE: SAP), raised US$651m for SAP Ventures Fund II, its new direct investment fund.
It will continue to follow the strategy of SAP Ventures Fund I (a US$353m fund launched in 2011) by investing in innovative expansion stage companies across the information technology landscape, where a proven product and business model have led to demonstrated customer growth and scaling revenues.
Fund I portfolio companies include LinkedIn, Exact Target, Endeca, OpenX, Criteo, DocuSign, Fitbit and Box.
In 2012, the firm had launched SAP HANA Real Time Fund, a US$405m fund of funds that invests in early stage VC fund managers internationally as well as early stage start-ups which are focused on the development of real-time technologies that use the power of big data as a driver of business value.
To execute on its strategy, SAP Ventures is also building a dedicated 10-person business development team, which will be located in the U.S., Europe and Asia. The team members will work with portfolio companies to connect with customers, partners and technology and industry experts in SAP's enterprise ecosystem (which counts more than 13,000 partners and 248,000 customers around the world) that can help them accelerate growth and scale.
Founded in 1997 and led by Nino Marakovic, CEO and managing director, SAP Ventures has invested in more than 125 companies across five continents.
FinSMEs
02/10/2013