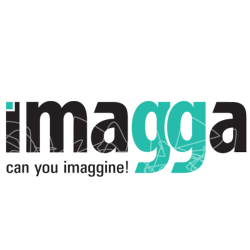 Imagga, a Sofia, Bulgaria-based cloud platform that helps businesses and individuals organize their images, raised $350k in funding.
Backers included LAUNCHub ($260K)and other unnamed private investors ($90k). According to a written statement, a (small) portion of this amount is for buying out of the shares of OpenFund, a previous micro-seed investor in the company.
The company intends to use the funds to develop its image technologies (color and multi-color search, auto-cropping, auto-categorization, visual similarity and specially image auto-tagging), accelerate its research efforts and increase its customer base.
Co-founded by Georgi Kadrev, Pavel Andreev, Stavri Nikolov, and Chris Georgiev, Imagga wraps image understanding technologies in a cloud platform of APIs that allow auto-cropping, color extraction & search, categorization and auto-tagging of large image collections. The company's APIs allow owners of large image collections to automate the process of analyzing, organizing and searching through the images inside their collections on a SaaS basis.
Imagga also announced two partnerships for distributing its APIs: Blitline and Mahsape.
The company is hiring (read here).
FinSMEs
09/07/2013