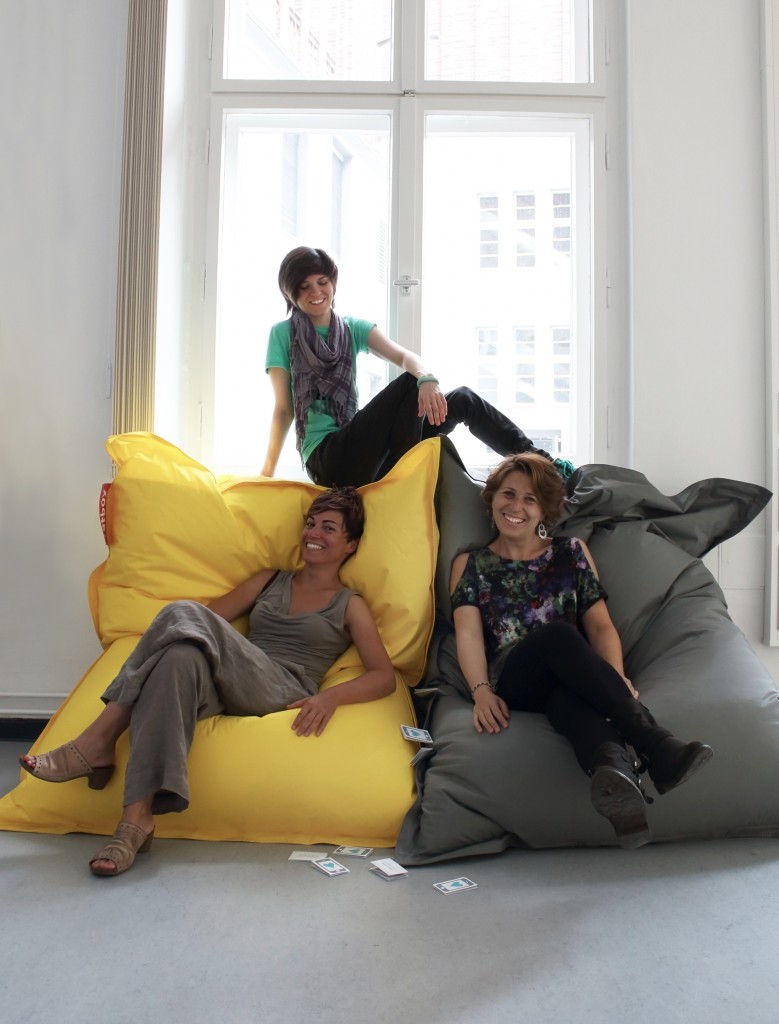 frestyl, a Berlin, Germany-based live music promotion and discovery service, joined hub:raum, the Deutsche Telekom incubator.
Co-founded by two Italian women (Arianna Bassoli and Emanuela Tumolo), and an American one (Johanna Brewer), frestyl develops a music event discovery app which allows organizers of music events to promote their events or announce promotions (pushing them to Facebook and Twitter) and fans to discover what's trending locally among music events and parties and find out where friends are going and access exclusive deals (Specials) offered by the organizers.
The service, powered by a crowd ranking algorithm and tastemakers, is due for launch in Berlin in the autumn.
frestyl is now the sixth startup to join hub:raum, which offers a seed financing package for the first 6/12 months holding a minority stake in the companies via T-Venture.
FinSMEs
25/07/2013