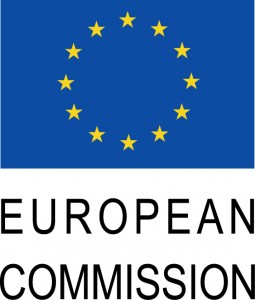 In the framework of the Startup Europe initiative, the European Commission has launched "Accelerator Assembly" a network for startup accelerator programmes in Europe.
As an an industry-led network, Accelerator Assembly aims to connect accelerators, entrepreneurs and policy makers to strengthen the support offered to web startups across Europe.
It will do this by creating an online community to share learning and best practices, gathering research and evidence to improve the knowledge on accelerators and web startups in Europe, bringing the accelerator community together with events and workshops, supporting accelerators to connect with policy makers and participate in future EU policy to improve the environment for web entrepreneurship in Europe
It will be delivered by Bethnal Green Ventures, Seedcamp, Seed-DB and Startup Weekend, with the support of Nesta, How to Web and Springboard/Techstars.
FinSMEs
04/07/2013