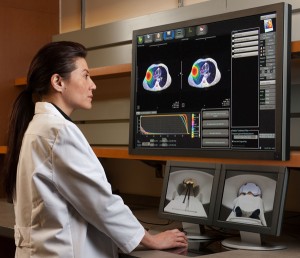 According to PeHub (read here), ViewRay Inc., a Cleveland, OH-based medical device company, raised $15m in funding.
Investors were not named.
Founded in 2004 and led by Chris A. Raanes, President and CEO, James F. Dempsey, PhD, Chief Scientific Officer, and Prabhakar Tripuraneni, MD, Chief Medical Officer, ViewRay develops advanced radiation therapy technology for the treatment of cancer. The company's system enables physicians to control over the delivery of their radiation therapy prescriptions by providing continuous soft-tissue imaging during treatment.
According to FinSMEs' archive, the company had raised $20m in 2010 (read here) and $45m in 2012 (read here).
FinSMEs
22/05/2013