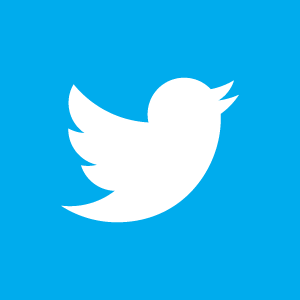 Crashlytics, the Cambridge, Massachusetts-based provider of crash-reporting solutions to mobile developers, is merging with Twitter.
The amount of the deal was not disclosed.
According to a post appeared on the Crashlytics' blog (read here), which was co-signed by the two co founders, Jeff Seibert (CEO) and Wayne Chang (Chairman), the company will continue to deliver their solution to their current and new customers.
Comenting on the merger, they added:
"Going forward, we're thrilled to work with the incredible team at Twitter. We share a passion for innovating on mobile and building world-class applications. "Joining forces will accelerate our build-out, allowing us to leverage Twitter's infrastructure to deliver new features faster than ever".
Crashlytics, which raised $1m in Seed Funding in October 2011 (read here), provides a crash reporting solution that provides mobile developers with instant visibility into the precise line of code that caused a crash, enabling them to more easily fix issues. The company has worked with thosands of app developers, from independent passion-project builders to top iOS app creators including Twitter, Vine, Yelp, Kayak, TaskRabbit, and Waze.
FinSMEs
30/01/2013