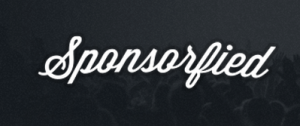 Sponsorfied, a San Francisco, CA-based marketplace for sponsorships, recently raised $98.4k in funding.
Twenty-nine investors have backed the startup via FundersClub.
Backed by YCombinator and started by CEO Baldwin Cunningham, CPO Cullen Wilson, CTO Stuart Ross, who were frustrated by the state of the current sponsorship process (for both brands and the opportunity side), Sponsorfied is in the process of building a large database of brands, and a platform to connect them with (and manage) sponsorship opportunities.
The company is looking for designers, developers, and account managers.
FinSMEs
21/12/2012