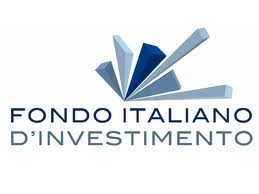 Mesgo SpA, a Bergamo, Italy-based producer and supplier of compounds of fluorine, silicone, synthetic and natural rubber, has received an €8m equity investment from Fondo Italiano di Investimento.
Through the deal, Fondo Italiano di Investimento has acquired a minority stake in the company, which intends to use the proceeds to continue to grow, via the creation of international joint ventures and the acquisitions of complementar businesses in Italy and abroad.
Created in 1996 and led by CEO and majority shareholder Francesco Caldara, Mesgo produces synthetic (EPDM, NBR, CR, HNBR, ACM, AU, ECO, EU, CSM, AEM) and natural (NR, SBR, SN) rubber compounds, either black and coloured. The company, which provides a full range of standard and special elastomers, including high performance elastomers, currently employs approximately 70 people and will close 2012 with a turnover of about €40m.
It operates three production plants, two near Bergamo (Castelli Calepio and Gorlago) and one in Poland (Tomaszów Mazowiecki, 150 km from Varsavia).
Click here to read a bit more about Mesgo.
FinSMEs
23/12/2012