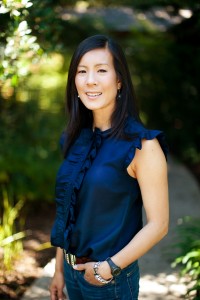 According to reports, Aileen Lee, a Kleiner Perkins Caufield & Byers partner, is to launch a new seed fund.
The new vehicle, which will focus on backing early-stage start-ups, will be backed by the Meno park, CA-based venture capital firm. Confirms of the facts also came by KPCB Lila Ibrahim, who said in a tweet: "We're thrilled to join kpcb partner aileenlee on her new journey as a seed investor. Congrats,Aileen!".
Aileen Lee, who joined Kleiner Perkins Caufield & Byers in 1999, will remain a partner at the firm where her primary area of focus has been working with consumer-oriented digital companies.
FinSMEs
09/04/2012
Aileen Lee Contacts
[email protected]
@AILEENLEE