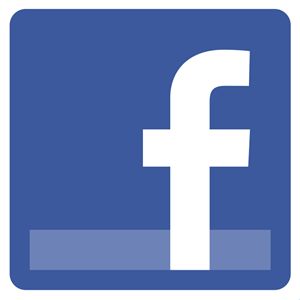 According to a written statement, Firsthand Technology Value Fund, Inc. (Nasdaq:SVVC) has completed an additional investment in Facebook, Inc.
The fund increased the size of its largest holding. With the closing this week of a 50,000 share purchase, the fund now owns 200,000 shares of the Menlo Park, California-based social networking company, which filed for a $5bn IPO earlier in February (read here).
Firsthand Technology is apublicly-traded venture capital fund that invests in technology and cleantech companies. As of December 31, 2011, its total net assets were approximately $84m.
FinSMEs
24/02/2012