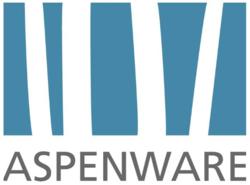 Englewood, CO-based software company Aspenware Internet Solutions, Inc. launched a business incubation program mixing traditional research and development and a lean startup accelerator.
Aspenware Ventures aims to create and seed new businesses, by providing financial, business and technical resources and
Employees are provided time and resources to explore business, social or technical interests. Ideas are developed and solutions prototyped. Aspenware management evaluates the business potential and determines the level of seed funding. The founding team may include current employees or outside people and is given access to Aspenware resources to take the concept to market.
Based upon its research, Aspenware Ventures will announce its first two startup launches in early 2012.
FinSMEs
02/02/2012