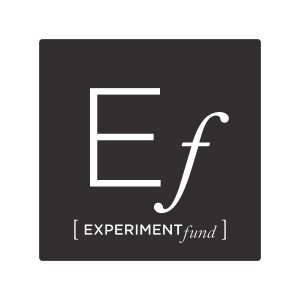 The Experiment Fund, a Cambridge, MA-based new seed stage investment vehicle, has launched with backing from venture capital firm New Enterprise Associates.
The Fund will focus on supporting student start-ups and nurture novel technologies and platforms created in Cambridge, or by those who started their educations there. It will also include additional strategic angel investors and advisors.
Cherry A. Murray, Dean of the Harvard School of Engineering and Applied Sciences (SEAS), helped to realize the vehicle and designate SEAS faculty members to advise student entrepreneurs about the Fund and other available opportunities and resources, such as the new Harvard Innovation Lab (i-Lab).
Co-founded by venture capitalist Patrick Chung (Co-head of NEA Seed), academic and entrepreneur David Edwards, and scholar-turned-entrepreneur Hugo Van Vuuren (General Partner, NEA), the fund is designed to attract engineers, entrepreneurs, and designers and to empower them to test and build bold ideas. It will focus on three core areas Information, Healthcare, and Energy Technologies.
The Fund intends to support several companies in the coming two years providing each new venture with up to $250k.
FinSMEs
29/01/2012