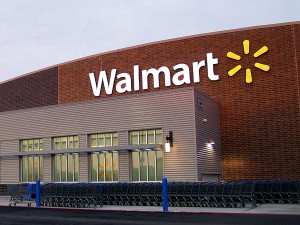 Wal-Mart Stores, Inc. (NYSE: WMT) has reached an agreement to acquire a minority stake in the holding company of Yihaodian, a Chinese eCommerce company.
The transaction, whose amount remained undisclosed, is expected to close within 60 days.
Launched in July 2008 by chairman Gang Yu and CEO Junling Liu, Yihaodian offers more than 75,000 SKUs and has already achieved a significant position in categories including online grocery sales, baby/Mom, consumer electronics and apparel.
The company has an existing logistics network based in Shanghai, Beijing, and Guangzhou with a workforce of 2,000.
Commenting on the investment, Eduardo Castro-Wright, vice chairman, Wal-Mart Stores, Inc. and CEO of Walmart Global eCommerce and Global Sourcing, said: "By investing in Yihaodian, we're continuing to establish a presence in this important eCommerce market, and are moving forward on fulfilling our aspiration of being the leading global multichannel retailer".
Gang Yu, co-founder chairman of Yihaodian, added: "Walmart brings its global vision into our business. In addition, its supply chain excellence will help us gain a competitive edge in the eCommerce industry in China".
FinSMEs
13/05/2011