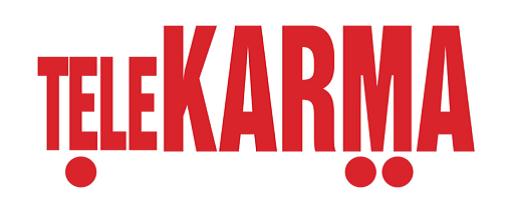 Telekarma, a Polish online pet retailer, has been acquired by Central and Eastern Europe-­focused private equity investment firm ARX Equity Partners.
With the investment, whose amount remained undisclosed, ARX has bought a controlling stake in the company and now will focus to merge Telekarma with its existing portfolio company Kakadu, a pet products retail chain in Poland, acquired in March 2009.
Kakadu currently operates 34 stores located in shopping centres and retail parks in large cities, and plans to open other five outlets during 2011.

The merger is intended to create a business with potential to grow further, combining Kakadu's market position in the pet products retail space in Poland with Telekarma's online presence and expertise. ARX aims to implement operating improvements, roll out new stores and make add-­on acquisitions.
FinSMEs
21/05/2011