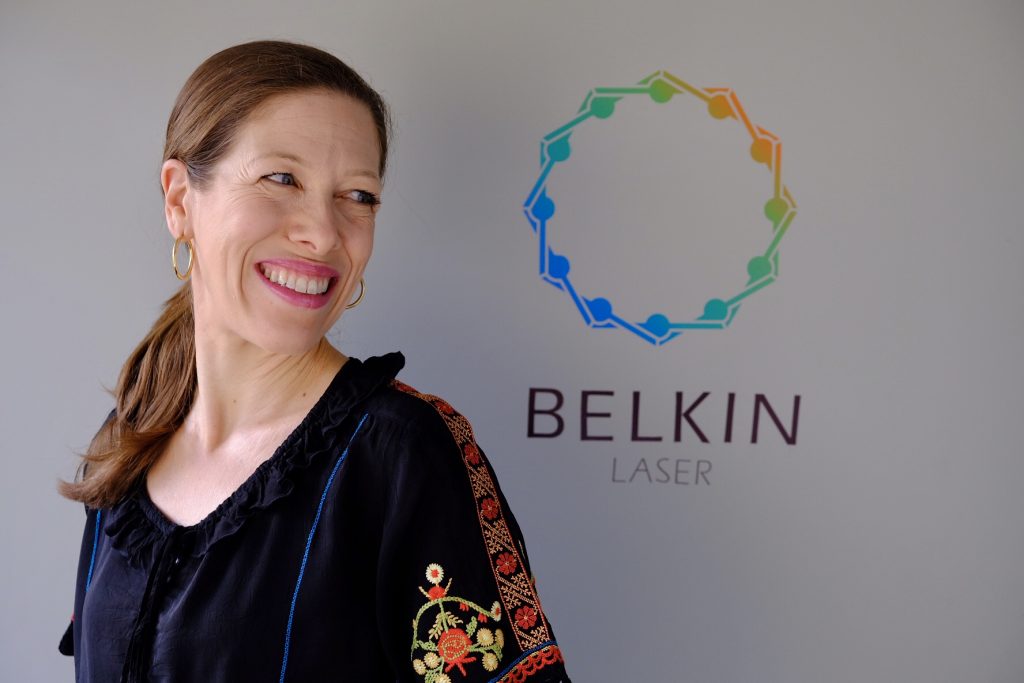 Belkin Laser, a Yavne, Israel-based startup offering a non-invasive glaucoma laser treatment, closed its Series B financing round totaling $12.25M.
The round was co-led by Rimonci Capital and Santen Ventures, which were joined by BioLight Life Sciences, CR-CP Life Science Fund, and C-Mer Eye Care Holdings.
The company intends to use the funds continue GLAUrious, its multi-center trial in Europe and initiate trials in Asia.
Led by CEO Daria Lemann-Blumenthal, Belkin is advancing an automated, non-contact, painless treatment activated by a touchscreen, controlled by a high-resolution image acquisition algorithm and a proprietary eye tracker. This technology, the brainchild of Prof. Michael Belkin, can be used by all ophthalmologists, increasing the number of treated patients, both in central and rural areas, while opening a new revenue stream for their clinics and hospitals. Prior to this round, the company raised $6.6M, which includes the Israel Innovation Authority incubator grant at the Rad Biomed Accelerator, as well as the European Horizon 2020 grant of $3M. An additional $2.5M investment was raised as part of the Series A financing round led by ZIG Ventures from Singapore.
FinSMEs
22/07/2020