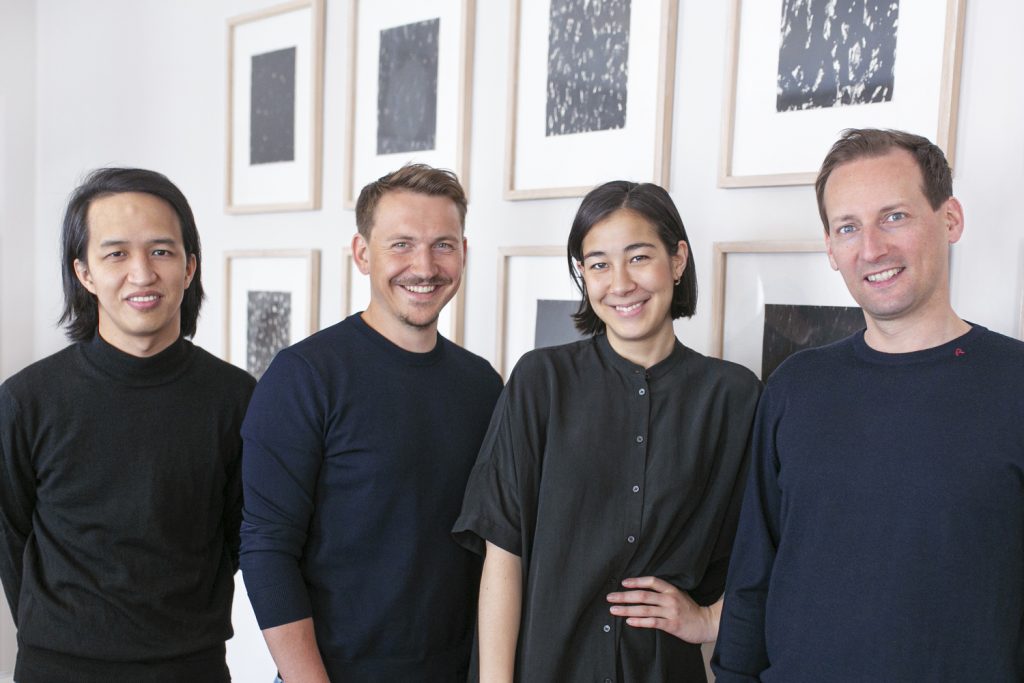 Fly Ventures, a Berlin, Germany-based venture capital firm, launched a second fund of €53m.
LPs in Fund II include European Investment Fund (EIF), KfW Capital and Axa Venture Partners.
The vehicle will invest in European startups within enterprise and deep tech. In the enterprise space, investments centre on technologies that empower large corporates to unlock the full potential of digitisation and automation. In the deep tech space, investments are focused on founders and startups developing novel, advanced technology at the cutting edge of their respective sectors.
Fund II will make initial investments between €500k and €1.3m.
Fund I investments include autonomous driving pioneers Wayve, which went on to raise a $20M Series A led by Eclipse, clinical trials marketplace Inato, which later raised a $14M Series A led by Obvious Ventures, and cybersecurity startup GitGuardian, where Balderton recently led a $12M Series A follow-on round. Two of the 28 Fund I investments already exited including Bloomsbury AI, an AI-startup teaching machines to reason from text, and Scape, a computer vision based positioning service used in augmented reality. Both companies were acquired by Facebook.
Led by Gabriel Matuschka and Fredrik Bergenlid, Fly Ventures is focused on investing in industry-defining enterprise and deep tech seed stage companies across Europe. The firm has raised two funds totalling €88m.
With Fund II, existing members Marie Wennergren, Felix Wolf and David Malinge have been promoted to partner.
FinSMEs
18/06/2020