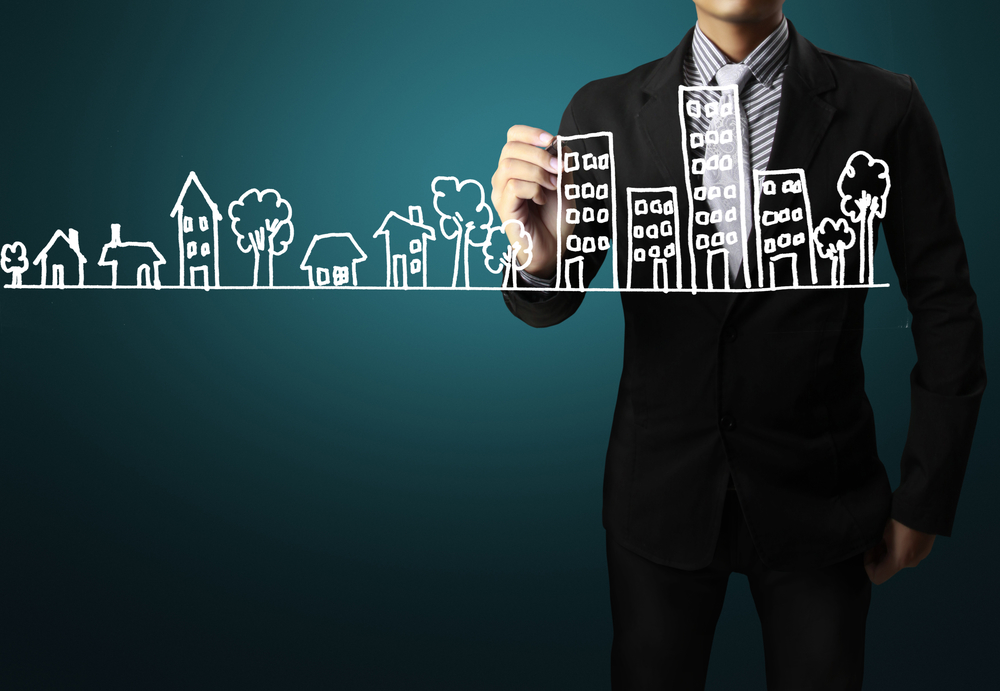 The COVID-19 pandemic has proven to be the hardest challenge for the world's economies as of late. The retail, travel and hospitality industries are suffering a harsh blow but there are exceptions though, and one industry that is quietly thriving is real estate.
At the moment, the housing market is experiencing a boom in purchases due to lower mortgage rates. Homes in fact, are selling fast, even more than their listed prices.
Be prepared though with the new normal; there is a strict need for social distancing and those working in real estate have to modify the way they process their transactions.
Modern Technology and Mortgage Calculators to the Rescue
Buying homes is usually a traditional process. People often visit their choice homes on the list, interact upfront with real estate agents, fax documents and tackle closings in person. These procedures don't promote social distancing.
Now, this is where modern technology can be of significant help.
Required procedures will be dealt with digitally. There are lenders now who have embraced the signing of documents through digital means, choose online transactions instead and even take on video chats. This makes transactions easier and more convenient for both parties, especially during the coronavirus scare.
If you worry about how you can refinance your mortgage during the pandemic, there are ways by which you can deal with them easily.
Prepare your paperwork methodically
Gather all financial statements you have on hand from tax returns, bank statements, pay stubs, retirement accounts and the like. Create a PDF file of these financial documents so you can easily present the items online.
Manage your credit score well
Don't be late with credit card payments or acquire new debt. Lenders at the moment are now doubling-down on the credit scores and histories of their borrowers.
Get help with an efficient mortgage calculator
The housing market is always apt to change, and purchasing a house is a big decision. Be very informed by using a mortgage calculator if you want to refinance mortgage in these times.
What are the Benefits of Using a Mortgage Calculator?
The processes for acquiring a replacement for your old mortgage has changed direly due to the COVID-19 pandemic. Thus, to free the hassles of such procedures, using a mortgage calculator will ease transaction headaches.
While you are free to choose any mortgage calculator you are comfortable with, a good reference are the calculators from sites like Mortgage Loan. For beginners, here are some of its primary advantages.
1. You will learn more about how mortgages work
The concept of mortgage can be a complicated subject for some because it involves a lot of decisions on essentials like settling on your choice maximum interest rate and repayment periods.
With additional knowledge that mortgage calculators provide, you will be more certain of the things you need to do and get what you need during a negotiation.
2. It allows you to guarantee your budget
A good mortgage calculator will help you in determining whether your current budget will afford you to purchase a home. If at the moment you can't purchase one, the calculator will also work and determine the amount you need to save.
3. It helps save you money
Settling on a mortgage can be a challenge, and a mortgage calculator will help in determining the best interest rates, amortization and down payments that fit your budget.
When it comes to refinancing your mortgage, our help will be of great value to you. MortgageLoan.com is a highly esteemed online resource for people looking for housing loans. We provide extensive information and advice on home loans and mortgage rates to help clients make informed decisions.