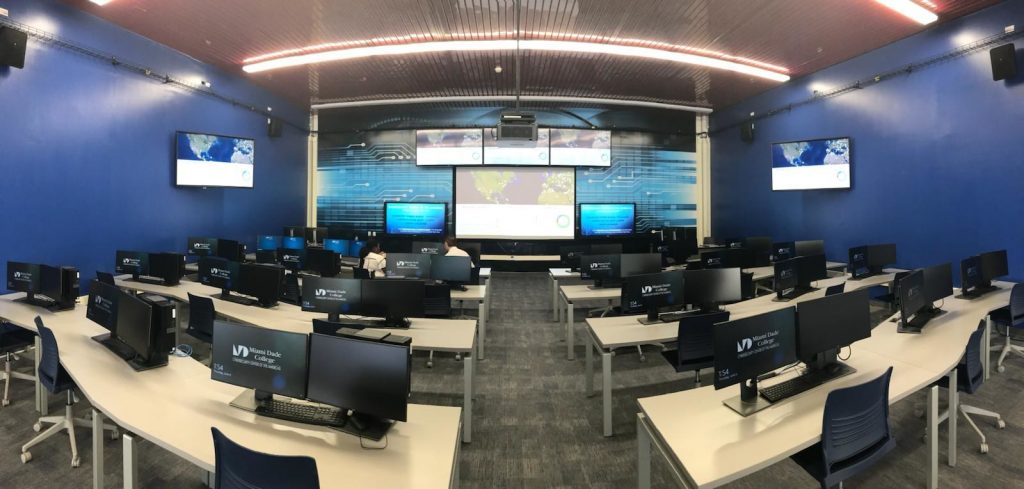 Cyberbit Ltd., a Ra'Anana, Israel-based provider of cyber range training and simulation platforms, announced that Charlesbank Technology Opportunities Fund, a fund managed by Charlesbank Capital Partners, has invested $70m in the company, a combination of a primary investment and a secondary purchase from Elbit Systems Ltd.
Existing investor Claridge Israel also participated in the round.
The company plans to use the funding to accelerate the development of its cyber range product and to grow global sales and marketing.
Founded in 2015 and led by Adi Dar, CEO, Cyberbit delivers a realistic experience that replicates a real-world cyberattack by immersing trainees in a virtual SOC, where they use commercial security tools to respond to live, simulated attacks. The cloud-based platform introduces a new approach that immerses security teams in a virtual security operations center (SOC), where they practice responding to live cyberattacks. Trainees use commercial security tools identical to the tools used at their workplace to detect, investigate and respond to simulated attacks. The product provides comprehensive performance assessment, feedback and ranking. This combination of real-world attacks, real-world networks, real-world security tools and accurate performance assessment allows security teams to train for and experience attacks before the fact. Organizations can identify gaps in their security team's performance, fix them and ensure their teams are fully prepared when the real attack occurs.
Customers includes multiple Fortune 500 enterprises, two of the Big-Four accounting firms, training service providers, governments and academic institutions.
FinSMEs
19/05/2020