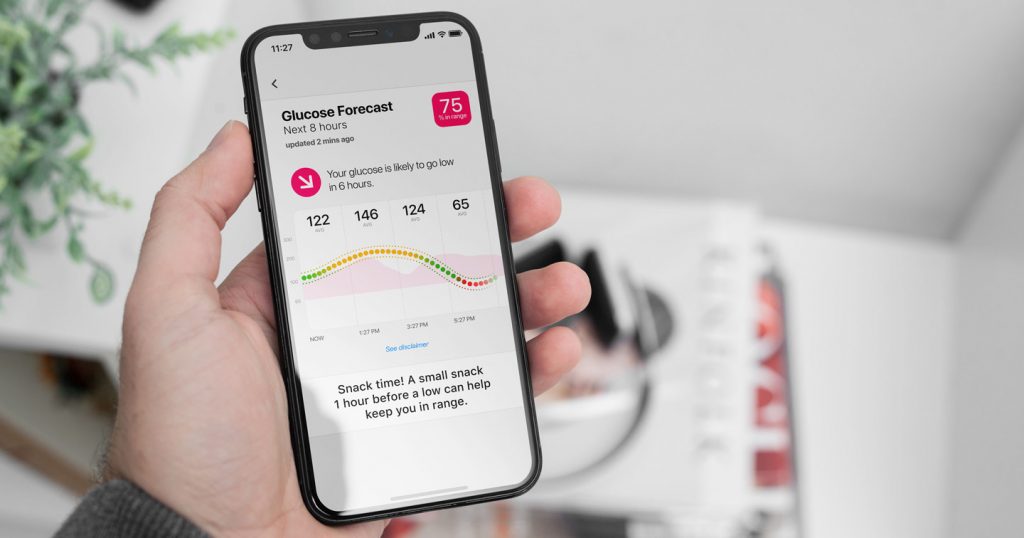 One Drop, a NYC based provider of digital care solutions for people living with diabetes and other chronic conditions, acquired the assets and intellectual property of Sano Intelligence, Inc., a provider of health sensing technology.
The deal was structured as an asset purchase, and several Sano team members – led by CEO and founder Ashwin Pushpala – will be joining One Drop.
One Drop will leverage the acquired assets, including silicon-sensing production infrastructure, to design, produce, and commercialize a painless, silicon-based continuous health sensing platform for use across multiple conditions.
To date, the company has collected 9 billion longitudinal health data points across 75 biomarkers from nearly 2.5 million users. Its continuous health sensing platform will add thousands of new data points per user per day, strengthening the machine learning models behind One Drop's predictive and adaptive support capabilities across multiple conditions.
Led by CEO and founder Jeff Dachis, One Drop is a digital health company that provides a diabetes solution featuring data-driven tools and personalized support for people living with type 1 diabetes, type 2 diabetes, gestational diabetes, prediabetes, high blood pressure, high cholesterol, or any combination of these conditions. At the same time, the company has supplemented its direct-to-consumer channels by introducing end-to-end employer and payor offerings, digital-only offerings, and broader retail availability to reach even larger populations. Its approach combines personal health coaching, connected devices, and AI-powered Predictive Insights to inspire positive behavior change.
FinSMEs
13/04/2020