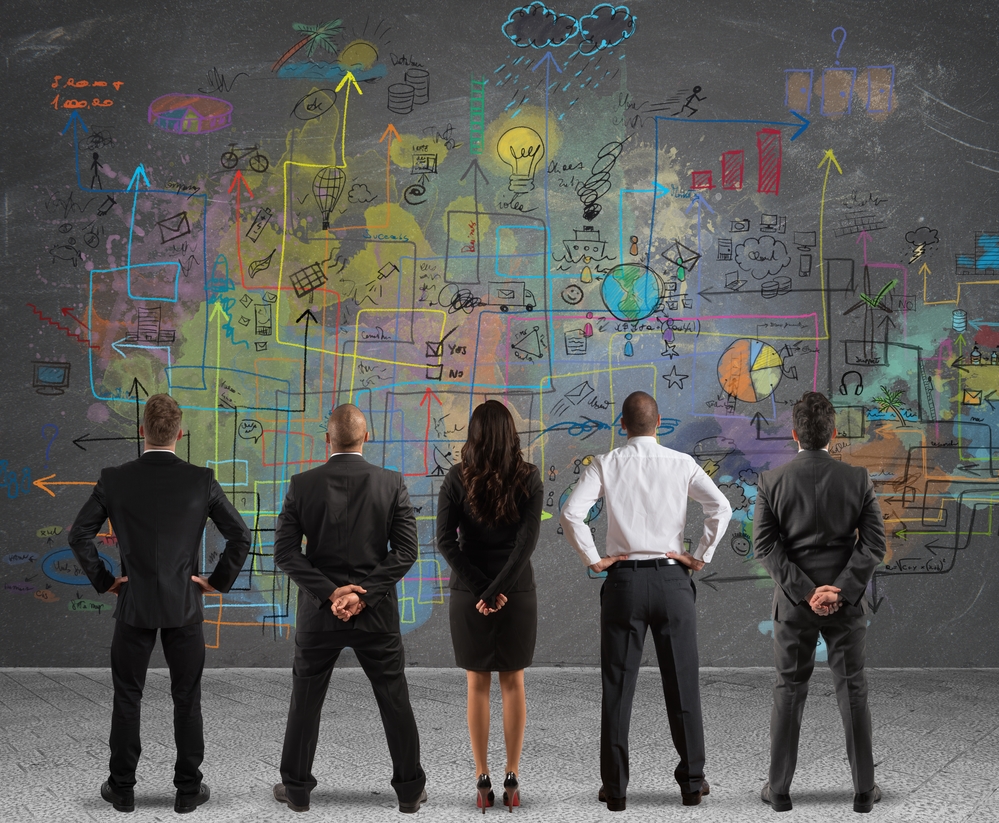 The world is clearly entering a global economic crisis that is dramatically bloated by the pandemic of the novel coronavirus. Top US businesses are calling out the brooding crisis and how it is already affecting large companies. The same goes for the small business – it is quite possible to find 10 small business local companies and ask their owners about the economy; the answer's likely to be quite depressing.
The situation is rather sad, and this means that business owners should find some business topics to help them out in dealing with the time of economic turbulence. Essay examples may serve as a source for advice, and this piece can provide some additional information about what kind of business will be successful during the crisis.
Specifics of business during a crisis
The most obvious thing during such a social and economic crisis is the fact that "essential" businesses are running, and their importance is now greater than ever. There are several characteristics of those companies:
Products they offer are basic and of the most importance;
Their production cycle is designed to keep the demand satisfied as much as possible;
Their logistics system is on point.
One might say that these are the characteristics of some specific large businesses and wouldn't be wrong. There are essay examples on business topics that explore different sorts of companies. For example, you can look for maliban company swot analysis or something similar at https://gradesfixer.com/free-essay-examples/business/. You are likely to find out that most companies that are coping with crisis in one way or another are characterized by their effective risk assessment and response policies. Some are changing their products or services to fit into changing realities. Others are coming up with radically different product concepts. There are lots of opportunities to exploit.
Small businesses can do it too
Well, it's great that large businesses are able to use their resources to pool risks, but what about small companies? The answer is the same – a small company has to adapt and overcome external threats for the sake of survival. There are lots of examples of small businesses that are successful during crisis times. Let's consider some of the things that an average small business can change to survive during a crisis:
Reconsider pricing policy;
Adjust product or service selection to the changing realities;
Create a customer loyalty program or something similar.
There are only some of the possible solutions; after all, every company has its own set of factors that affect its functioning, which requires an appropriate reaction. That's why reviewing some simple samples can be used as a vivid example of how small businesses are dealing with crisis and coronavirus.