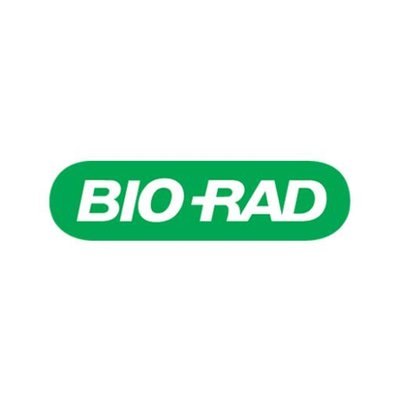 Bio-Rad Laboratories, Inc. (NYSE: BIO and BIOb), a Hercules, California-based provider of life science research and clinical diagnostic products, acquired Celsee, Inc., an Ann Arbor, Michigan-based company that offers instruments and consumables for the isolation, detection, and analysis of single cells.
The terms of the deal were not disclosed.
Celsee's products and technologies will extend Bio-Rad's reach into the world of precision medicine and single-cell analysis, both of which offer enhanced insight into disease, diagnosis, and treatment.
Founded in 2011, Celsee provides the Genesis System, which gives scientists the tools to isolate, analyze, and interpret cellular behavior and collect cell-based information for improved results in applications such as single-cell cytometry, single-cell transcriptomics, single-cell multiomics, rare-cell enrichment and enumeration, and immune monitoring. The system can scale from hundreds of thousands to millions of cells for genomic and proteomic applications and can enrich or monitor circulating tumor cells to determine disease progression and therapeutic response.
Customers include research, translational, and biopharma laboratories worldwide.
Founded in 1952, and led by Norman Schwartz, President and CEO, Bio-Rad Laboratories develops, manufactures, and markets a broad range of innovative products and solutions for the life science research and clinical diagnostic markets. The company serves more than 150,000 research and healthcare industry customers through its global network of operations, and employs more than 8,000 people worldwide. It had revenues exceeding $2.3 billion in 2019.
FinSMEs
09/04/2020