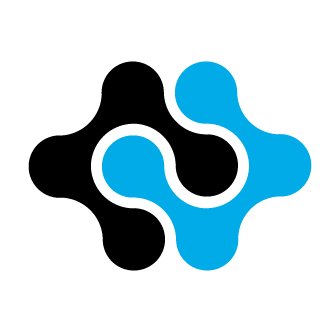 OurCrowd, a global crowdfunding venture investing platform and venture investor, added Jason Greenblatt, former Assistant to the President of the United States, and Special Representative for International Negotiations, as partner.
Greenblatt will have responsibility for building ties with the Middle East region.
Greenblatt is considered as the architect of President Trump's "Deal of the Century" Israeli-Palestinian peace plan. He was a keynote speaker at the 2020 OurCrowd Global Investor Summit in February.
Led by founder and CEO Jon Medved, OurCrowd is a global venture investing platform that empowers institutions and individuals to invest and engage in emerging companies. The most active venture investor in Israel, OurCrowd vets and selects companies, invests its capital, and provides its global network with access to co-invest and contribute connections, talent and deal flow. The firm builds value for its portfolio companies throughout their lifecycles, providing mentorship, recruiting industry advisors, navigating follow-on rounds and creating growth opportunities through its network of multinational partnerships. With $1.4 billion of committed funding, and investments in 200 portfolio companies and 20 venture funds, the firm offers access to its membership of 41,000 individual accredited and institutional investors, family offices, and venture capital partners from over 183 countries to invest alongside, at the same terms. Its portfolio is diversified across sectors and stages, ranging from seed and series A through late stage and pre-IPO firms. Since its founding in 2013, OurCrowd portfolio companies have been acquired by some of the most prestigious brands in the world, including Uber, Canon, Oracle, Nike, and Intel.
FinSMEs
02/03/2020