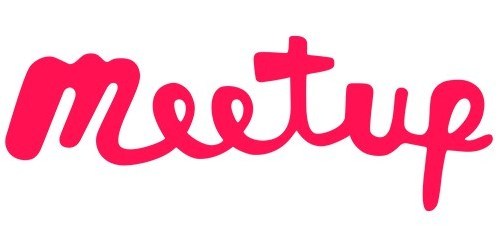 Meetup, a social media platform dedicated to groups that meet in-person or online during times of crisis, has been acquired by a consortium of investors.
The group of investors was led by Kevin Ryan's AlleyCorp and includes mission-driven private funds and accomplished technology executives. Ryan joined as Chairman of the board while David Siegel will stay on as CEO of Meetup, board member, and he will continue to lead the company.
Meetup divested from The We Company and operate independently after two-and-a-half years as a subsidiary. The company will continue to service its growing 49 million members and over 230,000 organizers, who collectively produce an average of 15,000 in-person events daily. Meetup's enterprise business solutions will also continue under Meetup Pro, a community building and engagement platform with more than 1,500 clients including Adobe, Google, Microsoft Azure, IBM, Twitter, and Looker and hundreds of entrepreneurs.
Founded in 2002, Meetup provides a social media platform for finding and building local communities, from professional networking to craft brewery crawls to coding workshops and more.
FinSMEs
31/03/2020