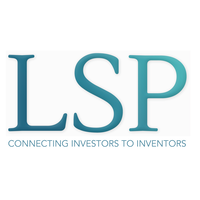 LSP, a life sciences investor in Europe, has held its final close of LSP 6 at the $600m hard cap.
LSP 6 received capital from a diverse investor base including pension funds, insurance companies, wealth managers, government funds and family offices.
Like its predecessor funds, LSP 6 will invest in 15-18, predominantly European private companies developing new medications or medical technologies, who turn scientific innovations into real-world healthcare solutions.
Based in Amsterdam, Munich and Boston, LSP currently has $1.1 billion of capital to invest across LSP 6, the LSP Health Economics Fund and LSP's public fund and mandates. The firm has built over 120 companies, many of which have brought breakthrough new medications or technologies to patients in large indications such as oncology, cardiology or diabetes, but also in rare diseases. The portfolio companies are engaged in more than 100 clinical trials, comparable to the pipeline of the largest global pharmaceutical companies.
FinSMEs
10/03/2020