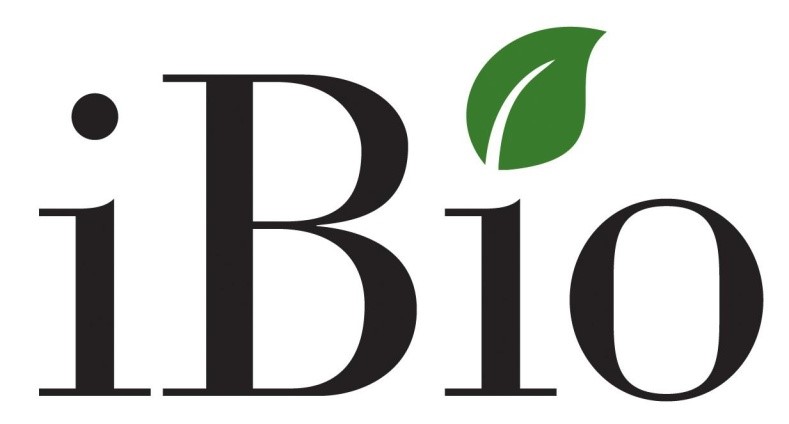 iBio, Inc. (NYSE AMERICAN:IBIO), a biologics contract manufacturing organization and biotechnology company, announced its progress towards developing vaccine candidates for preventing infection from the SARS-CoV-2 virus that causes the COVID-19 coronavirus disease.
iBio created its SARS-CoV-2 Virus-Like Particle ("VLP")-based constructs in just a few weeks using its FastPharming System™ to produce the nanoparticles in, and purify them from, plants.
The manufacturing platform provides for rapid development of research quantities of product and high-quality material that is readily scalable for producing doses for clinical trials and commercial use.
On March 11, 2020, iBio filed four provisional patent applications with the U.S. Patent and Trademark Office in support of the VLP platform, as well as other technologies for treating or preventing infections with the SARS-CoV-2 virus.
Originally built in 2010 with funding from the Defense Advanced Research Projects Agency (DARPA), part of the U.S. Department of Defense, iBio's FastPharming Facility was part of the "Blue Angel" initiative to establish facilities capable of rapid delivery of medical countermeasures in response to a disease pandemic.
The factory is equipped with automated hydroponics and vertical farming systems for the production of a wide array of biological medicines using a relative of the tobacco plant as the "bioreactor."
FinSMEs
19/03/2020