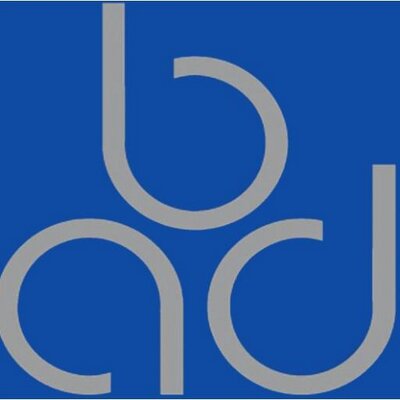 Advanced BioDesign, a Lyon, France-based developer of new therapies for overcoming tumor resistant cancers, raised an additional €9M ($9.8M) financing.
Existing backer Xerys Funds made the investment.
This is the largest funding raised by Advanced BioDesign following successive fundraising operations since 2013, totalling close to €7.5M ($8.1M).
The company intends to use the funds for clinical development, finalization of its preclinical studies and submission of a clinical trial authorization to start clinical phase I in AML in early 2021.
Founded in 2010 and led by Ismail Ceylan, CEO, Advanced BioDesign is a French biotechnology company developing an innovative targeted therapy to treat resistant cancers, with a first indication in acute myeloid leukemia (AML). Its main anti-cancer compound, ABD-3001, is a first-in-class suicide inhibitor of aldehyde dehydrogenases 1 & 3 (ALDH1 & 3). The ALDH enzyme allows cancer cells to detoxify themselves by recycling harmful molecules. By inhibiting this enzyme, ABD-3001 causes apoptosis of the cancer cells without damaging healthy cells. ABD-3001 is currently in the preclinical stage. Advanced BioDesign plans to submit its regulatory file to the French National Agency for Medicines and Health Products Safety (ANSM) in 2020. The company is actively preparing to enter phase 1 clinical trials in 2021.
FinSMEs
25/02/2020