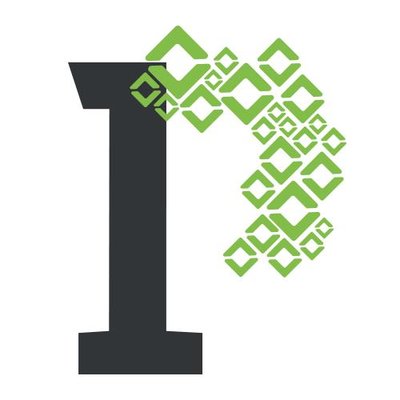 Perion Network Ltd. (NASDAQ: PERI), a Tel Aviv, Israel-based technology company that delivers advertising solutions to brands and publishers, acquired Content IQ, a New York City based digital publishing orchestration system provider.
Under the terms of the agreement, Perion acquired all the shares of CIQ for a total consideration of $73.05 million.
As part of the total consideration, there is a maximum of $47.05 million in earn-outs over a period of two years. The earn-outs are tied to revenue and EBITDA-based metrics that would be paid in full if CIQ generates $158 million in revenues and more than $17 million of EBITDA in aggregate, over the next two years.
As part of its integration plan, Perion will relocate the CIQ New York operations into its New York offices.
With the acquisition, CIQ's offering provides Perion with a proprietary solution that gives publishers and brands the tools they need to scale to highly relevant audiences, and through that to assert control over the media environment.
Founded in 2014 by Asaf Katzir and Ziv Yirmiyahu, CIQ is a provider of data algorithm and analytics tools to deconstruct content, revenue and distribution to solve today's biggest digital publishing challenges. The company is based in NYC with offices in Tel Aviv, and employs 51 people.
Led by Doron Gerstel, CEO, Perion is a global technology company that delivers its Synchronized Digital Branding solution across ad search, social media and display/video advertising.
FinSMEs
14/01/2020