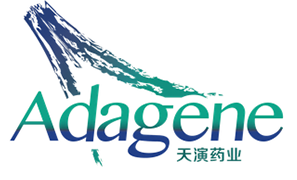 Adagene, Inc., a Chinese clinical-stage oncology immunotherapy company, completed a $69m Series D financing.
The round was led by General Atlantic (which made a $50m investment).
The company intends to use the funds to continue developing its lead clinical programs, ADG106 and ADG116, while extending its technology.
Led by Peter Luo, Ph.D., Co-founder and Chief Executive Officer, Adagene is a biotechnology company that leverages Dynamic Precision Library platform, combined with its founders and management team, to advance assets ADG106, is a human agonistic anti-CD137 monoclonal IgG4 antibody that targets a unique conserved epitope of CD137 and is cross-reactive across human, monkey and mouse. It is being evaluated in an ongoing Phase 1 clinical trial in the U.S. and China in patients with advanced or metastatic solid and liquid tumors.
Adagene's lead antagonist program, ADG116, is a fully human and cross-reactive antagonistic anti-CTLA-4 monoclonal IgG1 antibody that binds to a unique conserved epitope on CTLA-4. It has a novel mechanism of action including dynamic modulation of CTLA-4 by soft ligand blocking and highly effective depletion of regulatory T cells.
Adagene has raised more than $150 million from private financings since 2014. Have a look at the company's funding history here.
FinSMEs
21/01/2020