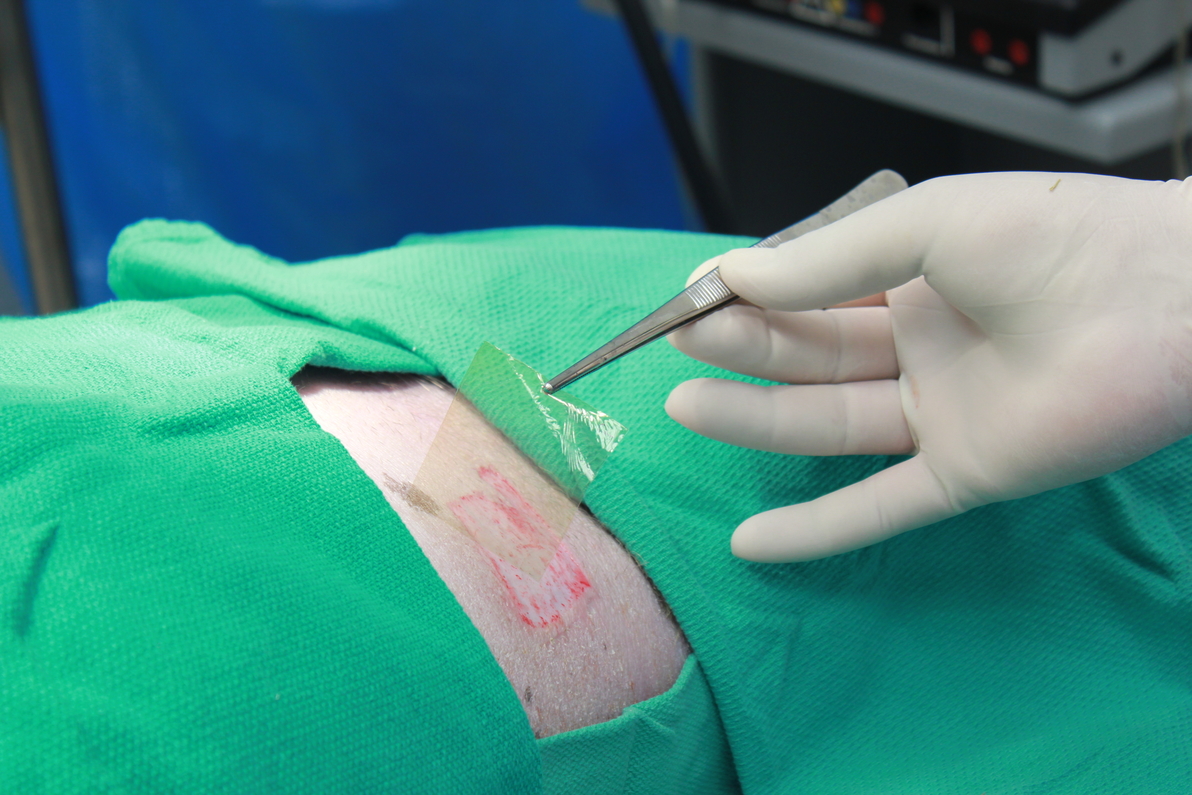 Imbed Biosciences Inc., a Madison, Wis.-based biotech company, closed a Series A equity financing, which was expanded to $4m.
The round was led by a group of investors organized by Formidable Asset Management and included participation from WISC Partners, the company's seed investor, as well as additional new investors.
Led by Ankit Agarwal, PhD, cofounder and CEO, Imbed Biosciences is a biotech company registered with FDA as a medical device manufacturer with an ISO 13485 certified quality management system. The company has a portfolio of products in development based on its patented Microlyte® Matrix technology to combat local pain and infections in complex wounds such as burns, chronic ulcers, surgical wounds, epidermolysis bullosa, and colorectal surgeries.
The funding will be used to commercialize the company's FDA-cleared Microlyte Matrix wound dressing indicated for the management of chronic ulcers, burns, and surgical wounds.
Microlyte Matrix is an ultrathin bandage made with bioresorbable polymers and a patented antimicrobial silver nanotechnology. Its ultrathin form factor allows it to closely conform to the underlying wound bed, kill bacteria hiding in deep wound tissue, and prevent biofilm colonization. The matrix is ultimately absorbed into the body, eliminating painful removal.
In conjunction with this equity financing, Jeff Hanson, an experienced financial services industry strategist and entrepreneur will be joining the company's Board of Directors.
FinSMEs
05/11/2019