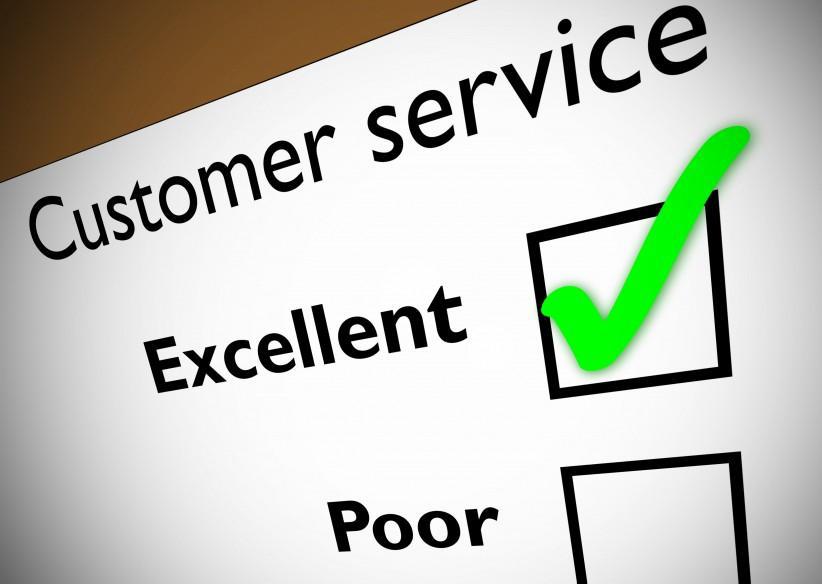 Irrespective of the industry your business is a part of, customers are the undisputed kings!
Every strategy, every plan, and every decision must eventually be directed towards enhancing the experience your customers have with you, the brand, and your products or services. Everyone is looking for instant gratification and particularly when it comes to a customer's experience in dealing with any business, they have either already purchased from or are on the verge of it. Providing timely response to the queries of the customers is not a matter of choice; it is critical.
This is probably why we have seen live chats appear on most of the well-designed and reputable company websites and mobile apps. Not only does it give the reassurance that there is someone all through the way to help you out, if you face any problems, but also tells you that there is a serious consideration for the customer experience the brand is extending. Live chat can help you connect better with your customers, answer their queries in real time, and even let you get genuine feedback from them to improve your product or services.
Like any other modern technology, there is a certain money and resource investment involved in it. This is the reason why the use of this technology has by far been limited only to the businesses with big budgets and resources at their disposal and the small and medium sized businesses have been unable to match them in this regard.
Appy Pie is one of the biggest names when it comes to DIY no code app builders. They are known for making technology affordable and helping small businesses gain an edge. The latest addition to their portfolio is the soon to be launched Live Chat software which can be easily integrated into any website or mobile app.
"Everything we do here at Appy Pie is aimed at helping small and medium sized businesses or entrepreneurs afford the latest technology and leverage it to run a successful business enhancing their bottom line," said Abhinav Girdhar, Founder Appy Pie. He further added, "Live chat software, the upcoming new product from Appy Pie is going to help them elevate the level of their customer experience exponentially by letting them respond to the customers in real-time and increase their loyalty."
To integrate Live Chat software from Appy Pie into your website all you need to do is sign up and subscribe to Appy Pie. You will get instant access to your dashboard. Once you add the software key to the source code of your site and app, you are all set!
Appy Pie is the preferred platform among business owners and even developers for no code app building. Apart from this, they also have an automation platform Appy Pie Connect that helps create workflow automations, PWA Store from where android and iOS apps can be downloaded, and some unique products that are going to strengthen and expand their product portfolio.