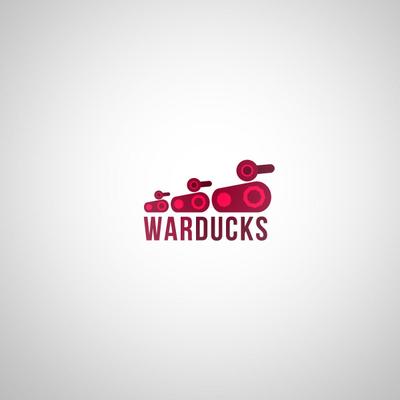 WarDucks, a Dublin, Ireland-based augmented reality (AR) game development studio, raised €3.3m in funding.
The round was led by EQT Ventures, with participation from Suir Valley Ventures and other investors.
The company intends to use the funds to drive the development of its new location-based AR game and expand the development team.
Founded in 2013 by CEO Nikki Lannen, formerly a senior member of Facebook's gaming team, WarDucks creates content for mobile, AR and VR platforms.
In order to continue to develop its latest AR game, the company is continuing to attract talent adding gaming legend John Romero as a creative consultant. Co-founder of the Romero Games studio and winner of more than 100 awards, Romero is best known for his work on Wolfenstein 3D, DOOM, DOOM II and Quake.
WarDucks has also hired Doug Kaufman, the game designer behind Civilization II and Frontierville, as its lead game designer. Kaufman will be joined by lead narrative designer Lawrence Schick, who was previously at ZeniMax where he was Loremaster on the Elder Scrolls Online. Schick worked with Gary Gygax on Dungeons & Dragons in the 1970s and with Sid Meier at MicroProse in the 1980s.
FinSMEs
21/03/2019