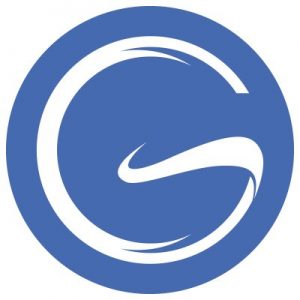 GeoSpock, a Cambridge, England, UK-based spatial big data integration company, raised £2m in funding.
The investment was made by Parkwalk Advisors. In addition to the funding, the company also announced the appointment of Pontus Noren to a Non-Executive role on its Board of Directors.
Having recently closed a £10m funding round, the additional £2m brings the company's total amount raised to date to £21.25m.
The company intends to use the funds for continued international expansion.
Led by Richard Baker, CEO, GeoSpock provides a spatial big data platform that enables companies to access dynamic contextual data visualisation and programmatic analytics, build insight, and enable predictions across space and time.
Conceived by Dr Steve Marsh while reading for his PhD in Computer Science at Cambridge University and founded as a business in 2013, the company aims to become a real processing engine at the core of next-generation infrastructure, including smart cities and the Internet of Everything (IoE), as well as powering future mobility applications, including the management of autonomous vehicle fleets.
FinSMEs
26/03/2019