A website has become a necessity for businesses of all sizes. Whether you are a small entity or a well-established business, a good online presence helps you serve your audience better. Additionally, a good website enables potential customers to find you via an online search. So, if you're a startup and planning to build a small business website, you should stick to this post until it ends.
In this post, we will be sharing a few basic steps to build a successful business website. So, without making any further delay, let's get to know about them.
Step- 1 Choose Web Hosting Services Wisely
A web hosting plays an important role in the success of a website. From speed to uptime to security, everything depends on your hosting service. Therefore, you can't take it back seat. Nowadays, you can easily find providers offering hosting for small businesses. Some good providers are thinking outside the box to accommodate the needs of small businesses particularly.
Hostinger, SiteGround, Wix, A2Hosting are some good options that you may consider.
However, we would advise you to take a look at the amount of storage, bandwidth, database support, customer support, etc. before settling down on the one.
Step- 2 Decide on Content Management Software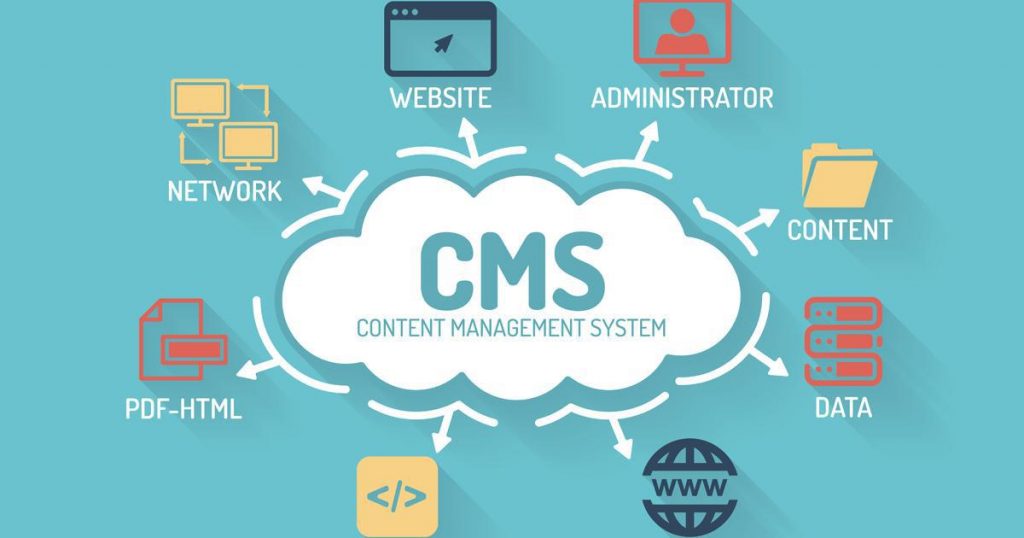 Your small business website might have some special requirements. So look for a content management software that is fulfilling them. Luckily, you have myriad of options. Even some may let you open a store with minimal charges.
If the primary purpose of your site is e-commerce, go for a platform designed for the same. On the contrary, if e-commerce is a small part of your site, you may choose inexpensive add-ons that work with the most popular free CMSs such as WordPress, Joomla, etc.
WordPress is an open source CMS that allows you to use different templates and give your small-scale business site a different look. The best thing about WordPress is, it supports a wide range of plugins that you can use to bring different functionalities and features to your website.
For example, by installing the WooCommerce plugin, you can turn your WP website into a fully-fledged eStore.
Joomla is similar to WordPress. This free content management comes with great flexibility. However, the structure of your site will be limited. Joomla has a wide range of add-ons that can give your site a good amount of functionality and features.
Step-3 Choose the Right Template for your Website
After you have chosen your web hosting and decided on CMS software, it is time to pick the right template and plugins. Most webmasters are not aware of but a template plays a vital role in the success of a website. After all, its main function is to produce web pages at a fast speed.
Templates are important attributes of a website. For that reason, it is crucial that you pick a template that is attractive and effective both. Below are a few tips to choose a template to a small business website.
-Always look for a responsive and lightweight integration.
-Say "No" to complex templates.
-It is better to try with a demo first.
-Look for SEO options in advance.
When it comes to the plugins, install only those you find necessary. Usually, a small business site will not require a large number for plugins. Remember that, unnecessary plugins may put extra load and make your site slow loading.
Some of the important plugins for a small business site are:
– WPForms (For contact forms)
– BackupBuddy (For taking backup)
– Yoast SEO (For Search engine optimization)
– Imagify (To load images faster)
– iThemes Security (To ensure the security of a website)
Step 4 Organize Your Website Carefully
According to your business niche, consider your logo and menu selection. Think carefully about how you want to showcase the information on your website. If you have just 3 menu selections initially, add the important options only.
Make sure the content on your site welcomes visitors. The content should convey the right message. Also, add images and visual elements on your site to make it more appealing.
Step 5 Focus on Customer Service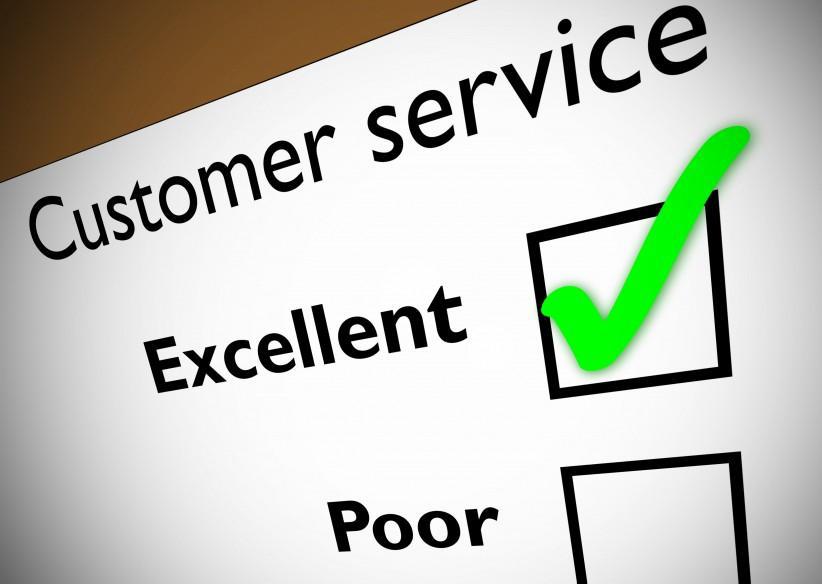 A good customer service is one of the features that can make your website a big success. Being an owner of a small business website you should focus on offering a good customer service. Remember that, happy customers keep coming back and also refer their friends and family.
Don't forget that your brand's reputation is incredibly valuable. And in the absence of a good customer service, you may lose the trust of your audience. So do focus on your customer service.
Final Words
It takes a lot of efforts and time to make a website successful. You should think of your site as a smart investment that deserves your time and energy. Start with these basic steps; continue making good efforts, your small business website will surely taste success soon.