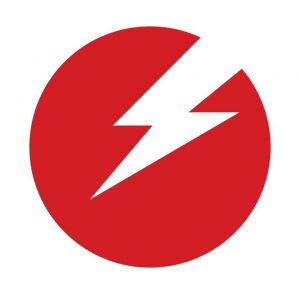 PowerDot, a provider of an app-based, smart muscle stimulation device, designed to provide increased wellness, recovery and performance enhancement, closed a funding round of undisclosed amount led by Next Ventures.
Founded by cyclist Lance Armstrong and investment industry veteran Lionel Conacher, Next Ventures is a venture capital firm designed to maximize growth opportunities in the sports, fitness, nutrition and wellness markets. In conjunction with the funding, Conacher will assume a seat on PowerDot's Board of Directors.
Led by Eric Glader, founder and CEO, PowerDot provides a mobile and wearable smart muscle stimulation device; a training and recovery tool that makes therapeutic benefits of EMS (electronic muscle stimulation) available to everyone. EMS uses electrical impulses to cause the contraction of targeted muscle groups. Used by elite athletes, professional trainers and physical therapists for decades, PowerDot now brings the benefits of EMS to everyone linked to an Apple or Android smartphone with a dedicated app.
The company recently launched its second-generation product, PowerDot 2.0, which allows users to personalize their experience and track their data all in one place. The team's roster of ambassadors includes professional cyclist Lawson Craddock, Olympian and World Champion hurdler Georganne Moline, former U.S. Navy Seal and four-time CrossFit Games veteran Josh Bridges and Nike Master Trainers Joe Holder and Kirsty Godso.
FinSMEs
17/01/2019