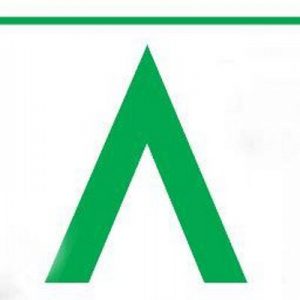 NYC-based growth equity firm Catalyst Investors announced the promotion of three professionals.
Mia Hegazy was promoted to Principal, Samantha Lexton to Vice President, Investor Relations, and Patty Xu to Chief Financial Officer.
Hegazy joined Catalyst as an analyst in 2013 and has been an integral member of the investment team, responsible for deal origination, diligence, execution and portfolio management. She also focuses on formulating new investment theses and conducting company outreach.
As Vice President, Investor Relations, Lexton will spend time building relationships with current and prospective Limited Partners while continuing to focus on investor relations, portfolio analysis, deal team support and special projects.
Xu joined Catalyst as the firm's Controller in 2012 and will continue to be responsible for the firm's accounting, reporting and office operations.
Founded in 2000, Catalyst Investors is a growth equity firm that invests in companies and their management teams to build long-term value. Past and present portfolio companies include SaaS-based businesses (Weave, Fusion Risk Management, Jobvite, MessageLabs, MINDBODY), Business Services (Datavail, Envoy, Reputation Institute), Food Tech (BrightFarms, ChowNow), Healthcare IT (Clinicient, PresenceLearning), AdTech/Marketing (Conductor, MediaMath, WeddingWire) and Internet Infrastructure (InSite Wireless Group, Latisys, Xplornet).
FinSMEs
07/12/2018