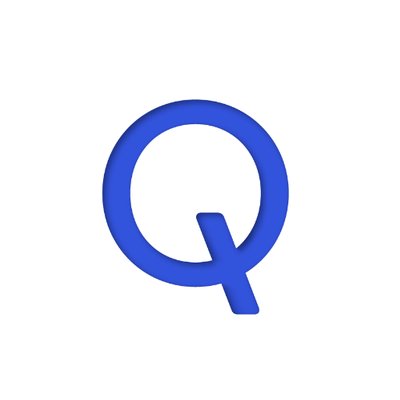 Qualcomm Incorporated (NASDAQ: QCOM), a world leader in next-generation wireless technologies, has launched a new fund focused on artificial intelligence.
The Qualcomm Ventures AI Fund will invest up to an aggregate of $100m in startups developing new AI technology for autonomous cars, robotics and machine learning platforms focusing on those that share Qualcomm's vision of making on-device AI ubiquitous.
The fund has also announced the first investment in AnyVision, a face, body, and object recognition startup whose use of on-device AI minimizes the spread of data, mitigating privacy concerns.
The investment will further its efforts to expand into other industries and develop new AI applications that transform how the world connects, computes and communicates.
Led by Quinn Li, Qualcomm Ventures is the venture capital investment arm of Qualcomm, which has been making strategic investments in technology companies that have the potential to transform the world since 2000.
The investment team also includes:
– Albert Wang, Director
– Alexandre Villela, Managing Director
– Boaz Peer, Director
– Carlos Kokron, Vice President and Managing Director
– Ethan Cho, Senior Investment Manager
– Hong Qian, Director
– James Shen, Vice President & Managing Director
– Jason Ball, Managing Director
– Merav Weinryb, Managing Director
– Rama Bethmangalkar, Director
– Richard Tapalaga, Director
– Song Mao, Director
– Swapna Gupta, Senior Investment Manager
– Thomas Kluz, Senior Investment Manager
– Varsha Tagare, Managing Director
– Varun Jain, Director
– Yan Li, Director
FinSMEs
29/11/2018