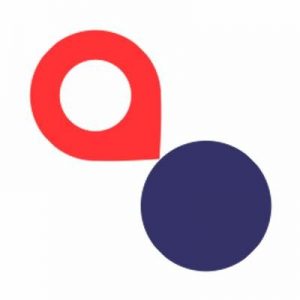 LocalGlobe, a London, UK-based venture capital firm that focused on seed investments, is raising a new fund aimed at Series B rounds and beyond.
Founded by father and son Robin Klein and Saul Klein, LocalGlobe aims to (reportedly) raise $200m fund to support the growth of startups in its portfolio.
The new fund is to be called Latitude and Julian Rowe, Head of EMEA Internet and Digital Media at J.P. Morgan, reportedlly joined the firm as a partner.
Since May 2015, LocalGlobe has invested in companies based in Paris, Berlin, Stockholm, Barcelona, Madrid, Zagreb, Nairobi, Tel Aviv, NYC and SF, is sector agnostic having invested across multiple sectors including Energy, Creative Industries, Property, Fashion, Finance, Food, Education, Insurance, Security, Health, Travel and Transport.
The firm has invested over $70m in 50 companies including Transferwise, Zoopla, Improbable, Citymapper, Algolia, Cuvva and Robinhood.
Over 80% of the capital has been invested in UK based companies.
The team also includes Michael Mashkautsan, Suzanne Ashman Blair, Tara Reeves, George Henry, and Emma Phillips.
FinSMEs
16/11/2018